Highlighted
Beginner
Mark as New

Bookmark

Subscribe

Mute

Email to a Friend
Hello,
I am having an issue with the DCR in which I get the error "Internal Error in Communication Channel" after trying to edit the credentials of a device.
It started when I tried to add a device to the DCR, with all credentials, and it wouldn't show up in the DCR. I tried this 3x, but no luck. I was eventually able to do so by using the Bulk Import, and having the single device (with all the credentials) in the .csv file.
Now that the device is in the DCR, I need to edit the User Defined Fields - but when I try to, I get the error mentioned above.
I've seen other threads here that talk about multi-server setups, and FQDNs, but I'm not using any of that. I've also noticed that there is a bug ID for it, CSCtd07131, but it says 'release-pending'.
Am I up the creek until an update comes out? (its not just user defined fields, btw, I'm unable to modify any credentials.)
Thanks
1 ACCEPTED SOLUTION
Highlighted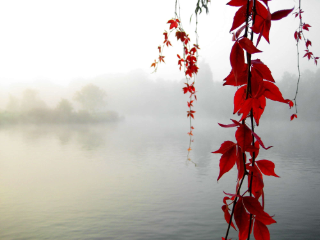 Rising star
Mark as New

Bookmark

Subscribe

Mute

Email to a Friend
When you restart the ciscoworks processes you should always give a couple of minutes and log on when the cpu starts to come down.
If it continues to error when you add or modify you better open a case with the tac.
The bug you mention is only if you have multiple systems with a master and slave DCR
Cheers,
Michel