Highlighted

Beginner
Mark as New

Bookmark

Subscribe

Mute

Email to a Friend
LMS 3.x, Prime 4.2 or Prime Infrastructure 1.2 ??
So we're currently running LMS 3.01 which goes out of support in November/December 2012.
We're also running Cisco WCS 7.0 in a completely seperate environment where we have wireless.
Also please consider we have LMS fully integrated with Cisco Secure ACS 4.2.....
Obviously need to upgrade LMS ASAP and as I see it the options are:
> Minor upgrade to LMS 3.2 to keep us in support until 2014 - simple/cheap/easy
> Major upgrade to LMS 4.2 - is this still possible now Prime Infrastructure is available?
> Major upgrade to Prime Infrastructure
With respect to WCS and LMS, we currently have seperate servers with seperate licenses within seperate environments.
I don't want/need the wireless functionality merged with LAN functionality as there are no wireless networks on the primary wired environment.
So can I still have LMS and WCS functionality seperate or must I upgrade both to Prime Infrastructure even though I only want LMS functionality in one area and WCS functionality in the other?
Thanks for advice in advance!
Highlighted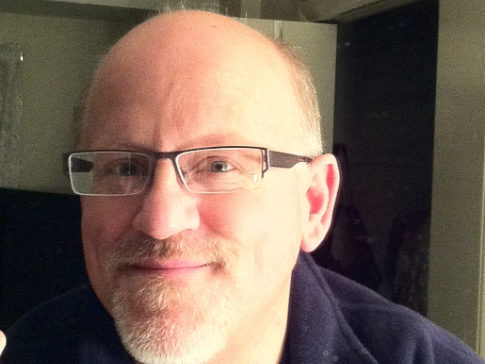 Hall of Fame Guru
Mark as New

Bookmark

Subscribe

Mute

Email to a Friend
Any LMS 4.0+ or Prime Infrastructure will not allow you to continue using the ACS integration for authorization. (You can still use ACS for authenticaiton.)
Prime Infrastructure 1.2 ("PI"), while it does offer a "pure" PI installation without a separate LMS and NCS, also allows one to continue with a separate LMS (4.2.2). So the integration is not necessary and is not even the recommended path (yet) for existing LMS installations. Licensing-wise, PI 1.2 makes you eligible for a combined PI+LMS setup up to the device count level that you have purchased for PI. (You can run one, the other, or both depending on your needs.)
Installation and operations of the underlying server is, in my experience, quite a bit easier with the new OVA installation options.
There are quite a few new features with LMS 4.x but they do take some getting used to and there's a learning curve.