Highlighted
Beginner
Mark as New

Bookmark

Subscribe

Mute

Email to a Friend
LMS 4.0 Config collection vlan.dat
Hi Guys,
I have a network with 4500, 3560 and 2960 switches.
In my LMS I have created 1 credential set to access all the switches. The config collection (startup, running and vlan) has succeeded for all the 2960 switches. The collection of the running and startup config has also succeeded for the 4500 and 3560 switches. But LMS doesn't collect the vlan.dat from the 4500 and 3560 switches. (inventory collection is ok with all the switches).
I have only configured SSH as config fetch protocol.
Why doesn't my LMS collect the vlan.dat of the 3560 and 4500 switches. The difference between the 2960 and the other switches is that there are only 2 vlans created on the 2960 switches and +30 vlans on the 3560 and 4500 switches.
Is the vlan.dat file maybe to big on the 3560 and 4500 to be collected with ssh...
Any ideas?
Thanks,
Best Regards,
Joris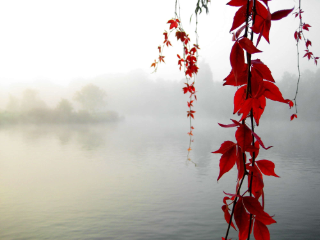 Rising star
Mark as New

Bookmark

Subscribe

Mute

Email to a Friend
LMS 4.0 Config collection vlan.dat
I believe that LMS 4.2 can get the vlan.dat via SCP. Prior versions require TFTP to do this.
The commands to start the TFTP can be send via TELNET, SSH and possibly SNMP.
Cheers,
Michel