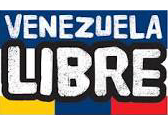 Beginner
Mark as New

Bookmark

Subscribe

Email to a Friend
Hi, I am going to install two new Cisco Prime LMS 4.1 servers application in a Master and Slave Deployment, and I would like to know if anybody know how many bandwidth is consumed between the servers. Thanks in advance.
1 REPLY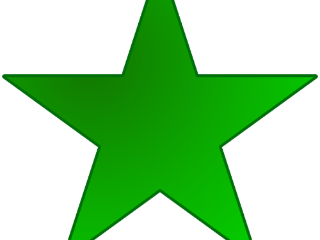 Cisco Employee
Mark as New

Bookmark

Subscribe

Email to a Friend
I dont know if anyone would have any specific to-the-point answer on this. When you create a multiserver Master-Slave Setup for Ciscoworks ideally thier DCR are sync'd and except that there is SSO communication.
The DCR sync is quite important where all the devices and their credential information is updated to Slave LMS DCR. This is not specific to anyone as number of devices differ in each network. There is a HTTP communication between server's but that's too minimal, to consume a lot of bandwidth.
So in short no information is available now on a Bandwidth consumption between mast-slave. But it is very minimum.
-Thanks
Vinod
-Thanks Vinod **Rating Encourages contributors, and its really free. **