Highlighted
Beginner
Mark as New

Bookmark

Subscribe

Mute

Email to a Friend
LMS 4.2.2 Fault manager does not resolve hostname for some devices
This is Cisco Prime LMS 4.2.2 on Windows 2008 R2
As far as I understand it Fault Manager need to be able to do reverse lookup for ip adresses to show the correct name in the "device name" column. I have double and tripple checked and all devices that only is shown as an ip address do have a reverse in the dns used by the LMS server.
The device is correctly registered and inventory have been run. If I hold the mouse pointer over the crosshair on the row of the offending device all info is shown including correct device name and fqdn.
The server is upgraded from 4.2.1 to 4.2.2 and we have the same problem before the upgrade.
Highlighted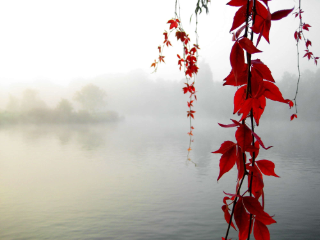 Rising star
Mark as New

Bookmark

Subscribe

Mute

Email to a Friend
The problem may occur if the lookup was not possible when the device was added to fault management.
Faultmanager, unlike the rest of LMS, does not update the display name.
If the resolver.pl in /opt/CSCOpx/bin is able to get the device name, then resolution is fine.
The only workarrounds are to the delete the device from LMS and re-add it, or use cli tools on the server to remove and re-add the device from the DFM repository.
Cheers,
Michel
Highlighted
Beginner
Mark as New

Bookmark

Subscribe

Mute

Email to a Friend
Thanks Michael that verified my suspision that I have to remove and re-add the devices. I tested with one and that helped.