Beginner
Mark as New

Bookmark

Subscribe

Mute

Email to a Friend
Manipulating SNMP Trap link_down severity level?
Dear Cisco experts,
I wonder if there's a way to manipulate sent traps from a switch with different severity levels?
I now see SNMP link_down traps in my NMS, but they're all of the same level, but a link_down from a desktop is 'normal', a server link_down would be 'warning', but when an uplink to another data center goes down, it should result in all alarms going off, so should be 'critical'.
Is there a way to tell my switch to send an SNMP trap on a different severity level dependent on the type of interface? This is most important because these links all have different SLAs.
Many thanks for your support and suggestions.
Marco van der Pal
Highlighted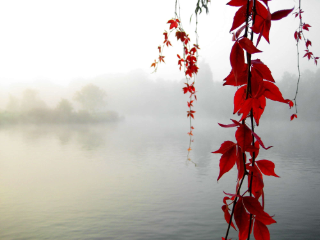 Rising star
Mark as New

Bookmark

Subscribe

Mute

Email to a Friend
Re: Manipulating SNMP Trap link_down severity level?
This is not possible, Only one sort of trap is possible
You best approach woud be to disable up-down traps on ports that are not important.
LMS now has port groups. That feature could be usefull for doing this
Cheers,
Michel