Highlighted
Beginner
Mark as New

Bookmark

Subscribe

Mute

Email to a Friend
Hello All
Is there a decent Network Monitoring tool out there I can use to monitor bandwidth ? I have a client who is complaining of intermittantly latency on wan connection and would like to monitor bandwidth as well as possibly locate a host PC that is chewing up bandwidth. Troubleshooting Network slowness has been a very challenging task and need an expert advise on best practice to troubleshoot such issues. Please advise
Thanks in advance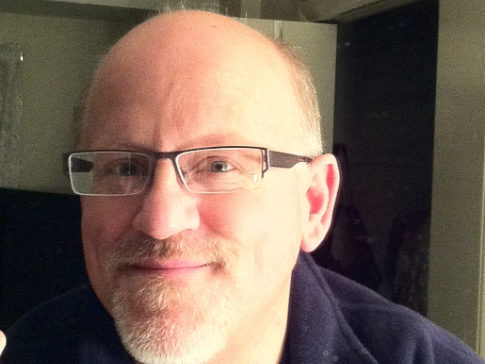 Hall of Fame Master
Mark as New

Bookmark

Subscribe

Mute

Email to a Friend
Bandwidth, latency and utilization are all aspects of network performance. How to measure that depends in large part on the network at hand - the capabilities of its devices and the places where you can leverage the equipments' capabilities or else insert instrumentation of your own.
Two of the least cost-of-entry solutions are Netflow (generally requires a router as the instrumentation point) and IP SLA. Both are built into Cisco IOS and can be used with some small investment in time and effort to set it up and pull the data into a form that leads to information and actionable recommendations.
If you would provide some more information about what the scope of the network is and where the performance issues are being observed by end users, it would better help inform the advice we can give.

Beginner
Mark as New

Bookmark

Subscribe

Mute

Email to a Friend
have used AppNeta with great success. Reporting is great.
Sent from Cisco Technical Support iPad App
Beginner
Mark as New

Bookmark

Subscribe

Mute

Email to a Friend
Hi Amit,
I agree with what Marvin has posted. NetFlow is the technology that can give vsibility into current performance - hosts using the bandwidth, what application is being used, the destination of traffic and so on. What you could do is enable NetFlow on the edge device, monitor the IN and OUT traffic and find the application usage and who is using the bandwidth. Based on this, clear up the unwanted applications and block unwanted traffic or even use QoS to set priority.
For measuring latency, packet loss, availability, Round-Trip time, etc, there is IPSLA, if you have Cisco devices at either ends. Once you have your network cleaned up, use IPSLA and measure latency, Round-Trip time, etc., to ensure everything is fine.
At ManageEngine we have a tool named NetFlow Analyzer. NetFlow reporting, QoS reports and IPSLA reports are supported by NetFlow Analyzer. There is a 30 day free trial version which you can use to find bandwidth usage and drill down to issues.
Regards,
Don Thomas Jacob
NOTE: Please rate posts and close questions if your query has been answered
Regards, Don Thomas Jacob http://www.solarwinds.com/netflow-traffic-analyzer.aspx Head Geek @ SolarWinds NOTE: Please rate and close questions if you found any of the answers helpful.