Beginner
Mark as New

Bookmark

Subscribe

Mute

Email to a Friend
Question about licensing Prime Infrastructure 2.0 (a license PI upgrade, in particular my case, includes a license for LMS, NCS, NCS WAN, all at 1.5K devices) already installed a license for PI2.0 - NCS + NCSWAN (in amount of 3.0K devices); LMS has been working on a separate server (v4.2.4 works amazingly stable) - if I add this license LMS (do rehost) in PI2.0, then change any functionality of the PI? and/or add number of devices supported by another 1.5K to total devices?
Sincerely,
Andrey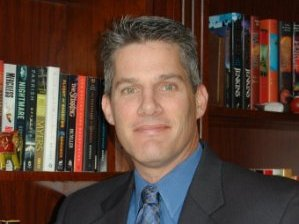 Cisco Employee
Mark as New

Bookmark

Subscribe

Mute

Email to a Friend
Hi Andrey,
When you purchased PI 1.1 and received licenses for NCS, NCS-WAN, and LMS...this provided the entitlement to manage a total of (in your case as described) 1500 "unique" devices using any (or all) of the 3 products. Moving to Prime Infrastructure 2.0, you should have licensing for only the original purchase of 1500 devices.
So, specific to your question about LMS...if those licenses were delivered as part of the upgrade to Prime Infrastructure 1.1, then you do not have the option of migrating those. You would just use the "entitled" Prime Infrastructure licenses (which you already have). Again, based on my reading of your description...this should be a total of 1500.
Note: Prime LMS continues to be bundled with Prime Infrastructure 2.0. That means you are still entitled to maintain an instance of Prime LMS if so desired.
Chris