Highlighted
Participant
Mark as New

Bookmark

Subscribe

Mute

Email to a Friend
Prime Infrastructure (NCS 1.1 and LMS 4.2) Installation and licensing
Hi Board,
I want to order a Cisco NCS 1.1 and LMS 4.2, which is combined in Cisco Prime Infrastructure bundle.
The problem is, that I'm a litte bit confused regarding ordering and licensing.
So for example:
I want to have an appliance model (no VMWare, No 3rd party servers and O/S)
400 APs
100 Switches and Routers
So from my understanding, I'll have to order two NCS appliances (PRIME-NCS-APL-K9), because NCS and LMS cannot run on the same HW. One appliance for NCS and one for LMS.
Then I need to order separate licenses for NCS and LMS. In fact, they use the same product number (R-PI-1.1-x-K9), but the device count licenses are not shared between the products, right?
This means: 1x R-PI-1.1-500-K9 (500 Devices for APs) for NCS and another 1x R-PI-1.1-100-K9 (100 Devices Switches/Routers ...) for LMS.
It's also planned to place NCS in High Availability Mode:
http://www.cisco.com/en/US/partner/products/ps10315/products_tech_note09186a0080bba943.shtml#high
The question is, if I have to order the device count license per appliance or if the licenses are shared between the HA cluster.
I guess no licenses are needed on the second NCS, right?
In fact this is the same question as in https://supportforums.cisco.com/message/3599221#3599221
Thanks in advance!
Kind regards
Johannes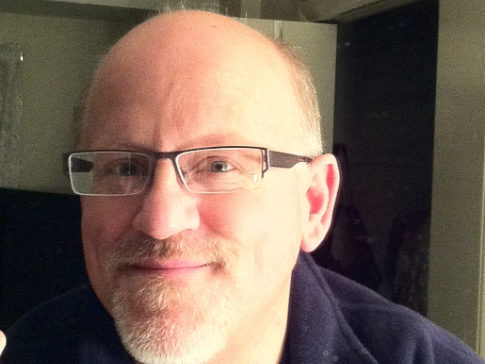 Hall of Fame Guru
Mark as New

Bookmark

Subscribe

Mute

Email to a Friend
Re: Prime Infrastructure (NCS 1.1 and LMS 4.2) Installation and
A single license is necessary for a given HA cluster - please note the answer in this thread.