Beginner
Mark as New

Bookmark

Subscribe

Mute

Email to a Friend
SNMP monitoring by third party software
The implementation project which I am working now is having a centralized management software from Siemens (MSI). This system is monitoring most of the ELV systems. They also want to monitor the network and came up , they can interact with network through SNMP. Their software supports OPC, BACNET and SNMP. As we support SNMP we thought we will go for it and for this have to load the MIBs into their system and did that.
During the test phase we saw that the way of monitoring by this system is like when ever a hit of any trap occur the value of that trap increment by 1. Say we are using envmon trap and is monitoring the power supply the number will increment when:
1. power is switched off (initial)
2. power is switched off (final)
3. redundant power supply is removed
4. power is on
ie. a single trap is triggered in different cases. the client wants it in either two status like good/bad, Healthy/unhealthy, on/off , 0/1 for a single trap. As I know there system is not capable of telnet/ssh/http(s) to poll and get the status.
Does anyone faced similar issue in integrating with other software. Does this have a solution.
Thank You!!
1 ACCEPTED SOLUTION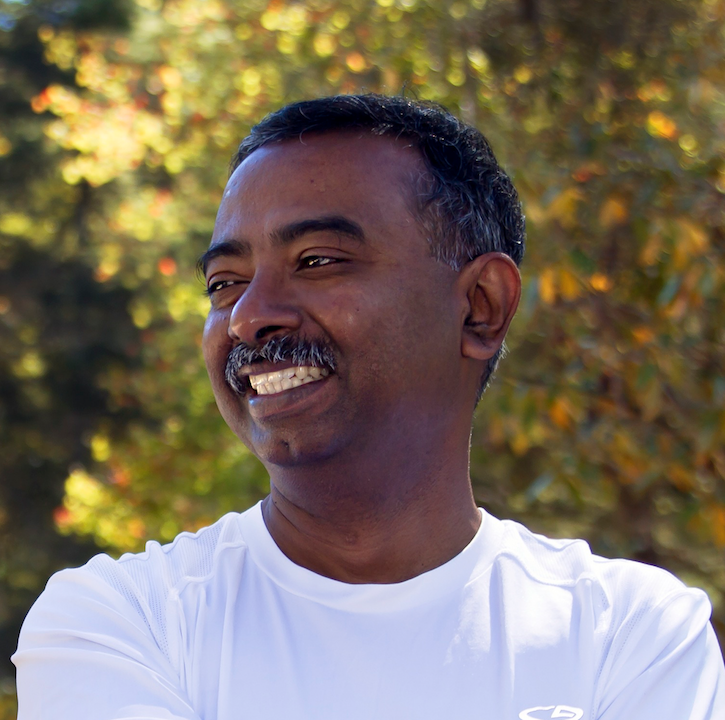 Cisco Employee
Mark as New

Bookmark

Subscribe

Mute

Email to a Friend
Hi Sibin
The notifications (traps) generated by CISCO-ENVMON-MIB are defined here:
ftp://ftp.cisco.com/pub/mibs/traps/CISCO-ENVMON-MIB.traps

Looking at the cmd reference here, looks like your customer needs to configure snmp-server enable traps envmon [shutdown] alone?
The contents are interpreted and presented by the applications that receive them. Given this, unless you approach the support forum for that 3rd party application, it is going to be hard for us, here in Cisco/Support Forums to help you interpret. Notifications in the raw form (pkt captures are the best and accurate) speak truth. So, if you can capture and upload the pkts, we can definitely help you.
Kind regards .... Palani