Beginner
Mark as New

Bookmark

Subscribe

Mute

Email to a Friend
SNMP Monitoring issue on Cisco ASA's in failover mode.
Hi there,
Don't know if this is the right place to put this, but we'll see.
We have a CA Spectrum server monitoring our network, upon which are 2 Cisco ASA's, in failover mode, ASA01 and ASA02.
One of the issues we are having is that even though the devices have different mgmt ip's to be polled on, as they are in failover, certain SNMP information is on both devices, thus making it not possible to monitor the device in 'standby' mode.
The other issue is that, yes, we can monitor the active device, but when the devices failover, the monitoring system can not monitor the '2nd' device, as it is reporting that certain SNMP string values are different for that expected, sysuptime and sysbootcounter are two to mention.
Question is, for both of the issues above, does anyone know how to fix or get around them ?
Has anyone any experience of using any type of monitoring system whereby ASA's in failover mode are actively being monitored ?
And any other useful help would be welcomed.
Regards,
Stephen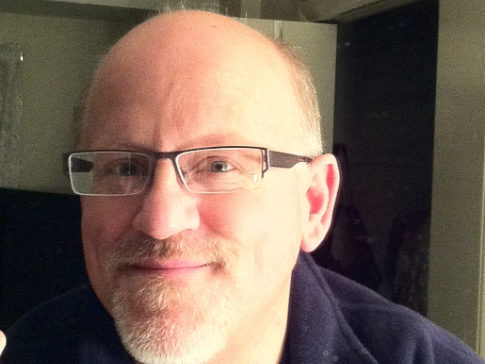 Hall of Fame Guru
Mark as New

Bookmark

Subscribe

Mute

Email to a Friend
You can use the physical management port (M0/0) to ensure a persistent and consistent address for each box.
Depending on your monitoring and network setup, you may need to put a static route to the management station on the ASA telling it to use the management interface for traffic returning back to the monitoring system.