Highlighted
Beginner
Mark as New

Bookmark

Subscribe

Mute

Email to a Friend
Suggestions for managing remote sites
Hey All,
We have several sites globally - and there aren't any reliable IT people at those sites who handle networking equipment. We currently manage those sites via SSH or say remoting to a box and then SSH'ing from there etc.. I am concerned that if there was ever a power outage and something needed to be checked at one of those sites we'd be in trouble...
Additionally I'm running into the situation where I need to update equipment at a remote site (IOS/firmware etc) - and don't always have the option to have people hook something into a router/switch directly so I can safely do these sorts of things.. I had some ideas about a setup that would safely enable me to do all of this, but I feel like it's a bit convoluted and wanted to know easier ways the community handles these kinds of setups.
At each site:
Every network device has a console cable plugged into a switch. That switch is linked to a terminal/PC. That PC has a link to the internet via some means other than through the main connections out (through the infrastructure that is). The PC is associated with some sort of online remote session management service like LogMeIn etc..
With this I figure - if the site goes down and it's not ISP related (or even getting the management PC setup on a different ISP) - I'll be able to log in from anywhere with an internet connection, login to the terminal box, get into all the infrastructure and also in the scenario's where I need to update images and risk loosing connectivity this would allow me to safely bypass that danger.
Thoughts and opinions greatly appreciated!
Kindest Regards,
ALAN
Highlighted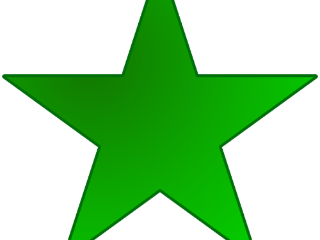 Cisco Employee
Mark as New

Bookmark

Subscribe

Mute

Email to a Friend
For Situations like these there are many topologies with one essence of Network management comes into picture.
You can have Dedicated NMS applications managing your devices there for Fault, Configuration, Accounting, performence and Security.
Probably you can have internet connection on you NMS application from where you can perform activities like upgrade and configuration management etc.
It is viable to have a topology where one NMS manages a couple of sites with each site managed twice by NMS application so even if one NMS goes down you can access it from other.
Solution mostly demand a indepth analysis of your Network to decide the infrastructure required to deploy Netowork Management Solution accordingly in best cheap manner.
-Thanks
-Thanks Vinod **Rating Encourages contributors, and its really free. **