Highlighted

Cisco Employee
Mark as New

Bookmark

Subscribe

Mute

Email to a Friend
tftp can not write and filezilla can not write too in window 7
i has already set every one read and write in folder named tin in desktop in window 7, but still can not create file and write file after using ftp
static ip of network card i set 192.168.1.207 in window 7 connected to one of switchport mode access port in switch
first i use filezilla
as01#copy running-config ftp:
Address or name of remote host []? 192.168.1.207
Destination filename [as01-confg]?
Writing as01-confg
%Error writing ftp://192.168.1.207/as01-confg (Undefined error)
then i use tftpd32 , set binding address 192.168.1.207
as01#copy running-config ftp:
Address or name of remote host []? 192.168.1.207
Destination filename [as01-confg]?
Writing as01-confg
%Error writing ftp://192.168.1.207/as01-confg (Undefined error)
then i change to use IIS 's ftp, it can upload file , but right click do not have create file
when i see cisco is writing, i do not know whether it is uploading or creating file and write to it
Highlighted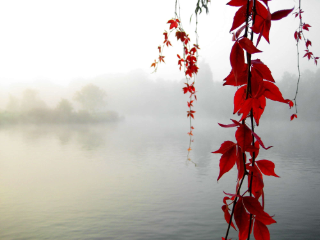 Rising star
Mark as New

Bookmark

Subscribe

Mute

Email to a Friend
You only mention on IP address.
For communication you need 2 IP addresses.
Cheers,
Michel
Highlighted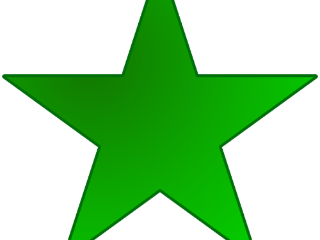 Cisco Employee
Mark as New

Bookmark

Subscribe

Mute

Email to a Friend
Michael has a valid point.
I think doing a packet capture on ftp will be helpful.
I am not sure if tftpd32 is capable of FTP.
Also, to check if this is not some r/w issue, try to create a empty file with same name (as01-confg) and give it RW permissions for all the users and retry to check if switch can write after that.
-Thanks
Vinod
-Thanks Vinod **Rating Encourages contributors, and its really free. **