Beginner
Mark as New

Bookmark

Subscribe

Mute

Email to a Friend
Hi All,
I have seen below error on Cisco prime infrastructure 2.2 tool
The device limit must be less than or equal to life cycle license limit and also ISE secondary device is unreachable from Prime.
Could you please suggest how we can fix the issue.
Thanks in advance.....
Regards,
sachin
1 ACCEPTED SOLUTION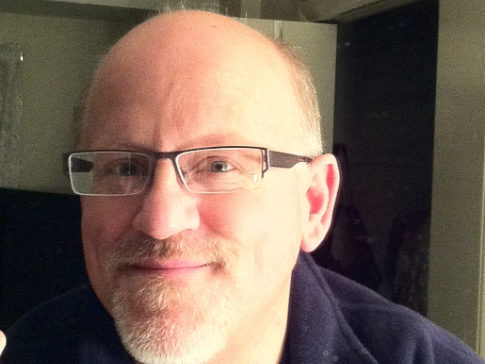 Hall of Fame Master
Mark as New

Bookmark

Subscribe

Mute

Email to a Friend
Yes. Lifecycle license are per managed device. See this page for a good overview:
http://www.cisco.com/c/en/us/support/docs/cloud-systems-management/prime-infrastructure/200334-Prime-Infrastructure-Licensing-v2-2-3.html
..as well as this page:
http://www.cisco.com/c/en/us/products/collateral/cloud-systems-management/prime-infrastructure/guide-c07-731621.html
...which states:
Lifecycle License: Provides access to the Lifecycle feature set, which includes device configuration management, software image management, basic health and performance monitoring, fault management, troubleshooting, and network client visibility. The Lifecycle license is based on the number of managed devices. Lifecycle licenses are available in bundle sizes of 25, 50, 100, 500, 1000, 2500, 5000, 10,000, and 15,000 devices and can be combined as needed to achieve a total licensed device count.

A device is uniquely identified through the assigned IP address and system object ID (SysOid) combination. Routers, switches, lightweight/unified access points, and Cisco Prime Network Analysis Modules (NAMs) are counted against the license count. If a switch stack is managed through a single IP address, then it counts as only one device. A single chassis will, however, be counted as multiple devices if the chassis is configured with multiple IP addresses. For example, a switch with multiple service cards, such as a firewall, and so on, or a stackable switch that has an IP address assigned to each switch that participates in the stack will be treated as multiple devices within Cisco Prime Infrastructure. Cisco Wireless LAN Controllers (WLCs), autonomous access points, and third-party devices are not counted against the license count.
When you have more managed devices than licenses you will receive the error you are seeing and be prevented from adding additional devices to your inventory.
We see this most commonly when lightweight (i.e., not autonomous) APs are added to a Wireless controller. PI won't prevent the new APs from being added as they are managed by virtue of their association with the WLC. However, if you were to try to add a new switch it would prevent you from doing so until the licensing shortfall was addressed.