Beginner
Mark as New

Bookmark

Subscribe

Mute

Email to a Friend
what is the Link between NCS, Prime LMS and Prime infrastructure
What is the relation between:
cisco NCS
cisco Prime LMS
Cisco

Prime infrastructure
As i orderd a Cisco Prime infrastructure from a Cisco Partner and what i got is :
x2 cisco NCS appliances
x1 DVD cisco prime infrastructure
x1 DVD Cisco prime 4.2
Don't know what to do ... and which is installed on which device !! any thoughts ??
1 ACCEPTED SOLUTION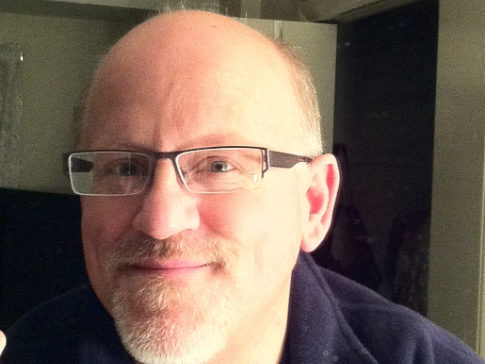 VIP Community Legend
Mark as New

Bookmark

Subscribe

Mute

Email to a Friend
Prime Infrastructure has for the most part replaced NCS as Cisco's wireless (and, to some extent, wired) infrastructure management tool. NCS is still being updated (1.1.3.2 dated 7 Feb 2013) but only incrementally. Most development work is focused on the flagship PI product.
Along the way, Prime Infrastructure (currently at version 1.3) has acquired wired infrastructure management (among other things) but has not yet reached parity with Cisco Prime LMS. The roadmap is targeting much greater (but not complete) feature parity with LMS when PI 2.0 is released later this year.
Prime LMS (current release is 4.2.3) is the sucessor to Cisco LMS / CiscoWorks LMS and RWAN / CiscoWorks 2000 / CWSI / CiscoWorks etc. It is the most full-featured product for Cisco wired infrastructure.
So, back to your question. Build one appliance with PI 1.3, the other with LMS 4.2 (patched to 4.2.3). Focus on following up that technology upgrade with process and people development / adaptation. Watch for PI 2.0 to make an informed choice as to whether it is time to replace LMS altogether. (I remain hopeful yet doubtful on this last point.)