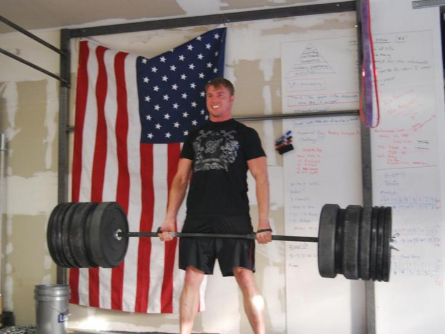 Beginner
Mark as New

Bookmark

Subscribe

Mute

Email to a Friend
ASA 5520 active/standby remote software update
Good morning,
We have a pair of 5510s and a pair of 5520s, each in Active/Standby mode. I'd like to upgrade the ASDM and ASA software on these, but am finding no documentation that advises on how this can be done without physical access to the devices. It so happens I am on site, but we will be deploying these throughout our network and I'd like to be able to perform this type of maintenance without travelling to each site.
We utilize CSM and ASDM to manage these for the most part, but are certainly capable of configuring via CLI.
The issue may be my lack understanding of the ASA fundamentals, but I don't really get how the software can be copied to the individual ASAs of the pair so they may be reloaded and upgraded without outage. My lack of understanding also makes this a difficult question to word, so please forgive me that. With a remote SSH connection to the pair, I'm only copying the software to the Active ASA, correct? Or is there a way to get the software to each disk individually from the single SSH connection? I'm not quite sure how to manage the Standby ASA without consoling into it... If I can indeed remotely get the software to each ASA (copying to different disks?? i.e. disk0: and disk1:?), then I also run into an issue updating the boot statement for each of them individually, though to resolve that I suppose I could just remove the old software, but that seems like bad practice before confirming the new software is ok.
If there is a simpler way of deploying new code via ASDM or CSM, I'm certainly open to that.
Any advice or resources anyone could offer would be extremely helpful and appreciated.
Thank you,
Justin
1 ACCEPTED SOLUTION
Cisco Employee
Mark as New

Bookmark

Subscribe

Mute

Email to a Friend
Justin,
That is exactly why. If you are running version earlier than 8.4.1, routing table information is not replicated between the devices,
The information that is not passed to the standby unit when stateful failover is enabled includes these:
The HTTP connection table (unless HTTP replication is enabled)

The user authentication (uauth) table

The routing tables

State information for security service modules
http://cisco.com/en/US/products/hw/vpndevc/ps2030/products_configuration_example09186a00807dac5f.shtml
If your default route gateway is learned via EIRGP and you are trying to access it from the internet, you are not going to be able to get to the secondary Unit.
Workaround, put the default gateway statically with a Higher Metric so it appears on the running configuration and sent to the secondary Unit.
Any questions let me know.
Mike
Mike