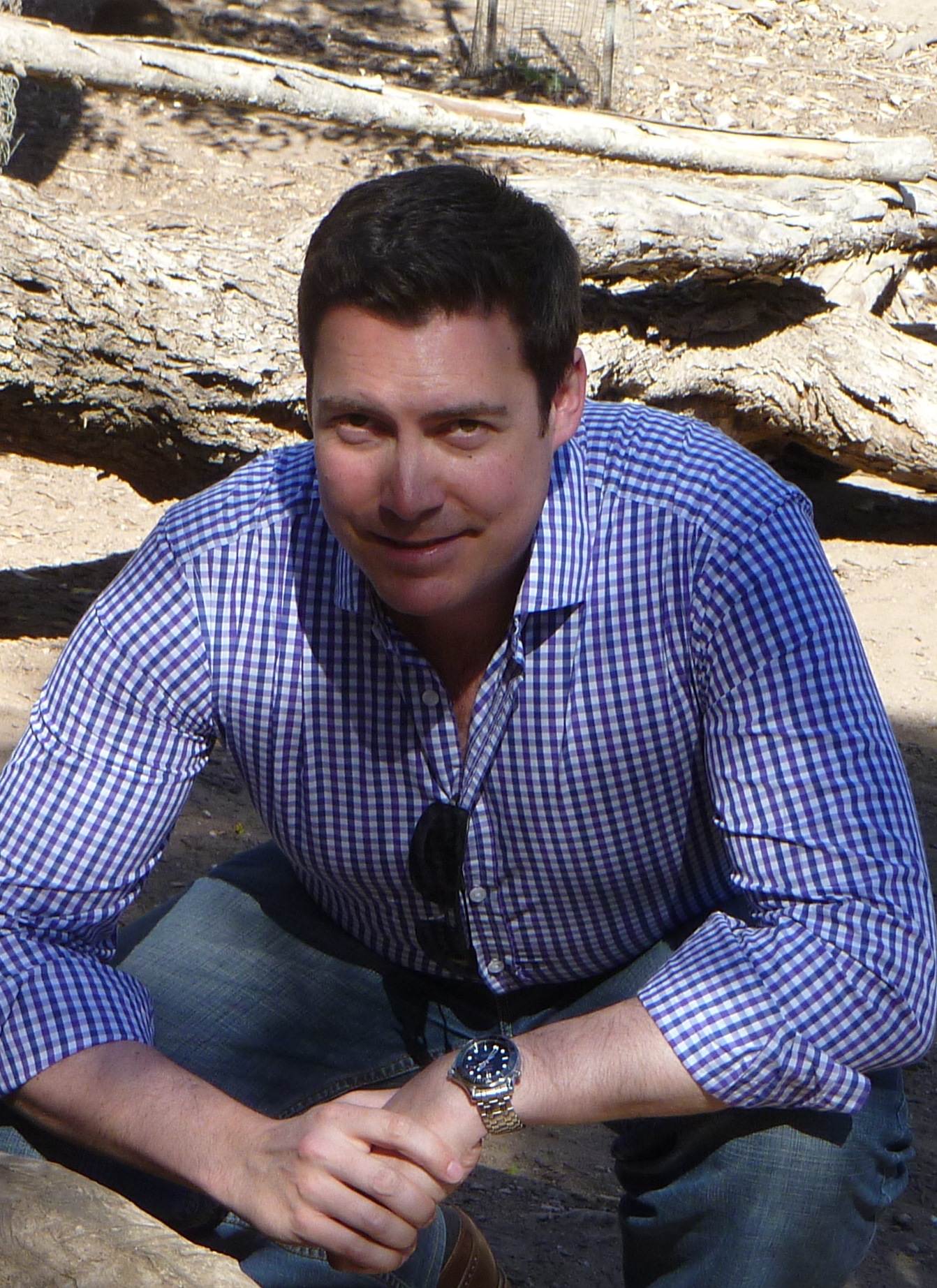 Beginner
Mark as New

Bookmark

Subscribe

Mute

Email to a Friend
ASA5506-SEC-BUN-K9 Interface flaps under load
I need to bring this to your attention as problems are surmountable.
Here are the issues, the time line from when I reported the problems have so far taken over two week to diagnose a log report. Frankly I am appalled by what has transpired regarding my purchase of what I thought was a trusted brand Cisco.
I will describe this as best as possible to illustrate to you why I think the 5506 Firewall may perhaps not be fit for general sale mostly due to a software bug.
Purchased on the 29th Dec 2015, Cisco ASA5506-SEC-BUN-K9 - ASA 5506 WITH FIREPOWER - SERVICES AND SEC PLUS LICENSES.
On the 5th JAN 2016, applied new config. Problems started to occurred with the device rebooting every 24hours.
09th March, Cisco case reference 638342893 diagnosed possible faulty unit. Faulty unit replaced with new V2 ASA5506. Base unit sent, base unit missing security plus licenses. 12 hours later Cisco issue me with new licence keys on the 10th Mach resolved and applied.
11th March, new ASA5506 started rebooting intermittently again, new case, sent crash logs and additional Show Tech log, new case reference 638363679. ASA5506 : 9.5(1) - Loss of both internal and external interfaces.
12th-17th No update on a resolution from Cisco. Have reinstalled my OLD Cisco ASA 5510 back in to service. Very disappointed
completely at a loss.
18th March, from Cisco update, just want to let you know that I have escalated those crashes to our BU team. Case reassigned.
1st April 2016, today still no information back from Cisco as to a Fix. Cisco escalation team have request an immediate update however nothing received.
I hope you can now understand my disbelief at what I hoped would be a working product has turned in to an unforeseeable disaster.
Losing confidence here.
1 ACCEPTED SOLUTION
VIP Advisor
Mark as New

Bookmark

Subscribe

Mute

Email to a Friend
I suggest Either upgrading to 9.6.1 og downgrading to 9.4.2.
The 9.5 train was released and then just a few months later it was EOL. Based on this I have not upgraded any of my client's ASAs to this version, as there must have been a reason for it to go EOL so fast (although I don't know the exact reason for why such a short life.)
--
Please remember to select a correct answer and rate helpful posts
--
Please remember to select a correct answer and rate helpful posts