Beginner
Mark as New

Bookmark

Subscribe

Mute

Email to a Friend
ASA5510 firmware upgrade for Active/Standby set up
Hi All,
I wish to upgarde a redundant pair of firewalls in a maintenance window. Downgtime is not an issue during two hour window.
We wish to upgrade from 7.2 to 8.3. Is it safe to download 8.x image to 5510s, set up boot system flash:/newimage, boot system flash:/oldimage and then reload the firewalls? I can certainly also failover to secondary and then uograde primary and then revert back control to primary and then upgrade secondary, but not sure if I need to migrate from 7.2 to something like 7.9 and then 8.0 and 8.3 for each firewall. I tried to do some research on Cisco docs, but I could not find answer, though I am sure it is buried somewhere.
Please advise.
Thanks a lot.
2 ACCEPTED SOLUTIONS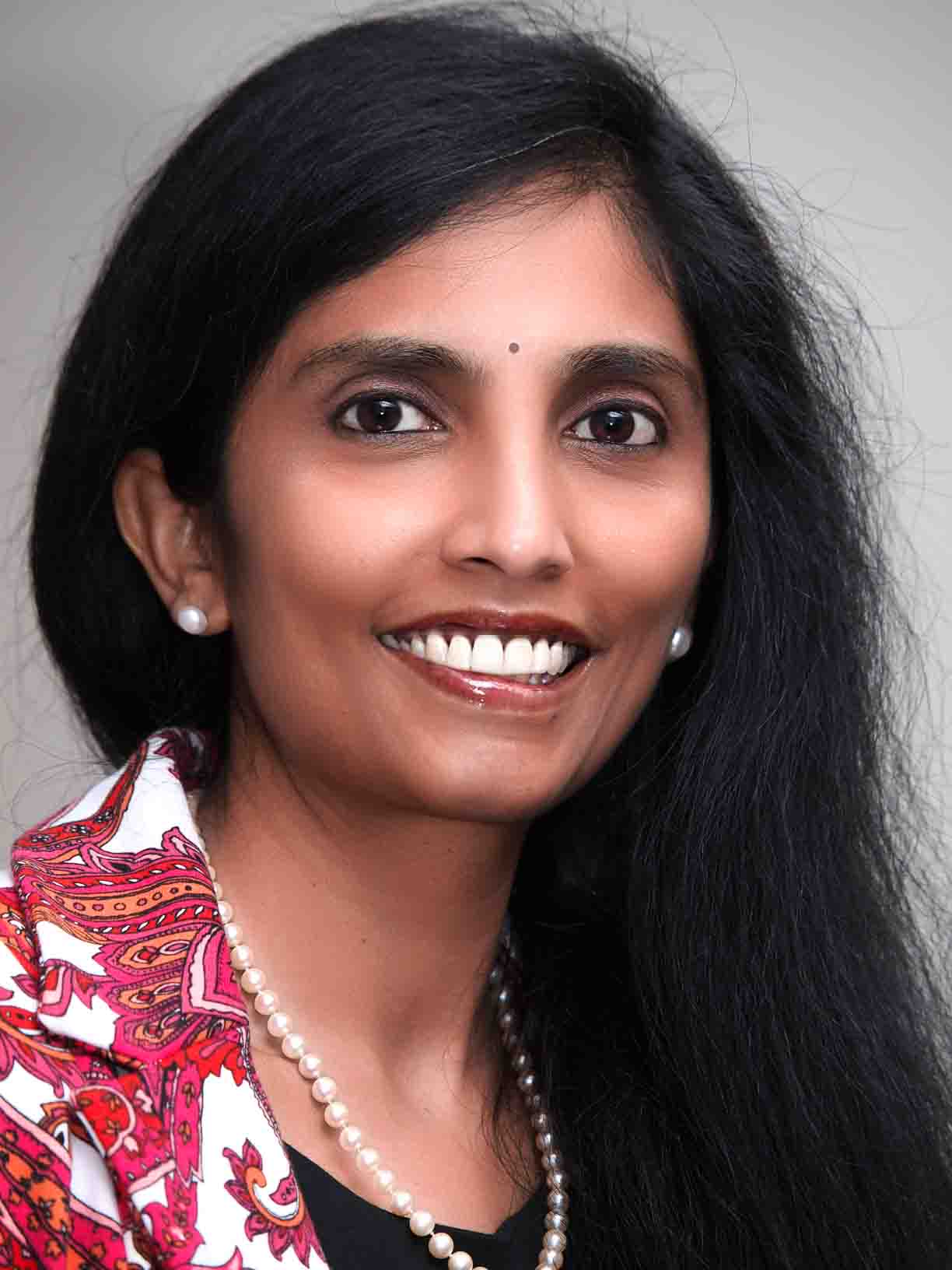 Cisco Employee
Mark as New

Bookmark

Subscribe

Mute

Email to a Friend
What is the reason to go to 8.3? Are you looking for new features?
If you want to upgrade just because the new code is available, then I'd like to suggest to go to 8.2.
8.3 has memory requirements for all platform. There have been many changes in the NAT is configured.
You can read in the release notes here: http://www.cisco.com/en/US/docs/security/asa/asa83/release/notes/asarn83.html
-KS
Beginner
Mark as New

Bookmark

Subscribe

Mute

Email to a Friend
hi
For zero downtime , ensure to upgrade from version 7.2 -> 8.0 -> 8.2 , if the same is done within a downtime then 7.2 -> 8.2 cane be done directly