Highlighted
Beginner
Mark as New

Bookmark

Subscribe

Mute

Email to a Friend
ASA5585 - which rack mount?
Sadly dissappointed in the documentation...
I would think that one of these parts would be the rack kit used when eliminating the slide rails to fit the 5585 in a narrow rack as described in the hardware installation guide ( http://www.cisco.com/c/en/us/td/docs/security/asa/hw/maintenance/5585guide/5585Xhw/procedures.html#79288 )
Rack-Mounting the Chassis Using the Fixed Rack Mount
If you are not able to use the slide rail kit in your rack installation, an optional fixed rack mount solution is available. You can install fixed front and rear rack mount brackets on the ASA 5585-X so that you can easily mount it in a rack.
OK, that is what I want, but what part is it? Is it one of the three below? Is it something else?
ASA5585-RAILS=
ASA 5585 Rail kit
ASA5585-REAR-RACK=
ASA 5585-X Rear Rack Mounts (1 pair)
ASA5585-RACK-KIT=
ASA 5585-X Front Rack and Rear Rack Kit
it used to be you could search for a datasheet, but those are now bloated with a bunch of marketing fluff that is not remotely close to being datasheets.
CCIE# 6771
Highlighted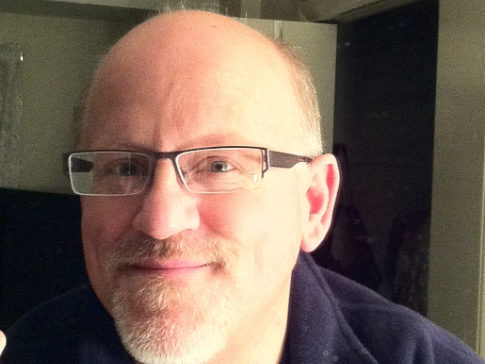 Hall of Fame Guru
Mark as New

Bookmark

Subscribe

Mute

Email to a Friend
The RAILS part is the standard slide rail kit with the ball bearings etc. that allows the ASA to slide in and out without unmounting.
The REAR-RACK is the little guide pieces that attach to the ASA plus the longer bits that attach to the rack's rear posts to give the unit support on the rear. It's sold separately in case someone started out with the kit below but only used the front hardware and the rear bits went missing if/when they decided they should add them.
The RACK-KIT includes the REAR-RACK pieces plus the big rectangular pieces with ears that attach on the front sides of the ASA and allow you to secure it into your front posts.