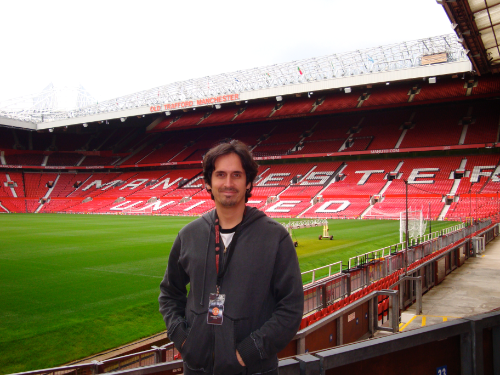 Participant
Mark as New

Bookmark

Subscribe

Mute

Email to a Friend
[asr903] VPLS traffic loss vs. PW when IPv4 flows through
Hi,
We have a testing scenario as follows:
Spirent---8x10G-LC--ASR907---8x10G-LC--ASR903--8x10G-LC--Spirent.
(all RSP3-400 with 16.6.2 XE)
Available BW is 10G from left to right.
We're running OSPF/LDP, etc, the usual.
We've created a PW that works between the ASR907 and the ASR903 with a single service instance on each side that expects a single VLAN tag. When we create a flow in the Spirent with 9000 MTU, we see close to 100% utilization, which is expected. So basically, setup works perfectly. This works with two kinds of Spirent generated flows: one, ethernet frames exclusively and the second same succesful results when using IPv4 payload within ethernet frames. At this point, we're good and everything works.
Our problem starts when we use the exact same flows (mind you, we change the VLAN tag) and instead of using a P2P PW, we use a P2P via VPLS configuration (a multipoint scenario with only two endpoints). As long as the Spirent test traffic is solely ethernet-based (no IPv4) we see close to 100% utilization with no drops on the Spirent. Basically, same successful scenario as mentioned above. But, when we change that flow to use ethernet+IPv4, the see around 40% traffic loss, being this (and the VLAN tag) the only changes we make to the Spirent.
Please keep in mind that we're using the exact same Spirent created devices and flows for both tests, 3 of which work as expected. The problem arises when we configure the Spirent to instead of ethernet-only frames, it should send IPv4 payload within the ethernet frames.
We tried creating, 2 separate VPLS services with 5G worth of trafic each via the Spirent, and see the same behavior.
Any ideas?
Please advice.
Thanks!
c.