Highlighted
Beginner
Mark as New

Bookmark

Subscribe

Mute

Email to a Friend
Cisco 2901 with Firewall pack, have NAT and normal routing combined on the same interface?
Dear,
I am struggling with a certain project where a kerio winroute software firewall needs to be replaced by a hardware router/firewall.
The purchased hardware is a 2901 with K9 firewalling license pack (no experience on cisco routers).
It is just routing/blocking traffic between a production LAN and an Office LAN. Only 2 ports exists on the device (old and new).
The problem seems to be that on the kerio software, there are "policies" to do this, and each policy can be set with
- NAT (when required)
- no NAT (when that server is not supporting NAT to a client)
Traffic policy:
Name - Source - Destination - Service - Action - Log - TRANSLATION
But when we configure the 2901 (Cisco Configuration Professional), it seems that an interface is always with NAT or just without NAT.
I seem not to be able to say that certain communication must use NAT and other communication must be routed without NAT.
For example,
when I ping from a certain IP WAN to LAN, on the old system, I get a reply from the IP in the LAN, as is expected with normal routing.
when I ping from the same IP WAN to LAN, on the new system, I get a reply from the WAN IP on the router, because the interface is configured as NAT (inside or outside).
So basically, from some WAN devices I want routing, but that same interface must also be able to have dynamic NAT connections to certain WAN IP's, and have Static NAT connections coming in from WAN to LAN (for example for VNC mapping).
Before I post the router scripts, is the above screenshot something that is even possible with the 2901 K9 router? Or is this only possible with this software firewall?
Thank you,

Best Regards,
Joris
Highlighted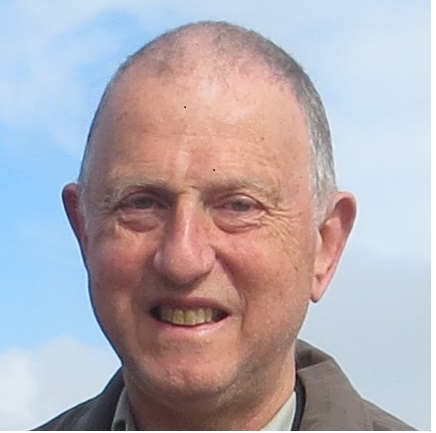 Frequent Contributor
Mark as New

Bookmark

Subscribe

Mute

Email to a Friend
Yes it is possible, With NAT on the router you define what traffic you require for a NAT translation to take place, the router still routes as normal.
Please see link below for basic NAT configuration on routers
http://www.cisco.com/c/en/us/support/docs/ip/network-address-translation-nat/13772-12.html
HTH
Richard.