Beginner
Mark as New

Bookmark

Subscribe

Mute

Email to a Friend
Combination of PUBLIC and LOCAL IP within one ASA 5510.
Hello;
We have a ASA5510 for our LAB, connected to SDSL Modem using PPPOE.
While we needed multiple public IP address, we asked DSL service provider to provide a block of 8 IP which 5 public is usable.
We configured ASA5510 like this:
Int0 – outside connected to modem
Int1 – inside connected to internal switch
IP Route is managed by configuring PPPOE within ASA
Our inside has IP 170.100.100.193/29
Our outside has IP 170.100.100.200
Obviously, we could use any of the static public IP address within range /29 connected to internal interface int1 which they are all consider behind Firewall and we could manage to open port or services to any. (e.g. if we connect application mail server to one static IP facing inside network like 170.100.100.196, we could manage to open SMTP ports in/out and or SSH to trusted IP)
What we need now is to have another range of internal IP address (i.e. class C like 10.10.10.1/24) in 3rd interface ASA (int2) and they have routed to one of the public IP within int1 (inside).
For instant, we want to have 10.10.10.1/24 routed to 170.100.100.194 and also have an opportunity to do apply firewall rules and NATing from external to internal (i.e. assume we set web-server on IP 10.10.10.195, we like to open port HTTP and HTTPS to public while external IP would be 170.100.100.195)
Clearly this is possible by adding another router – but we want to use same ASA5510 for both of these requirements.
If anyone done this before or have some solution, we would apricated the help and feedback.
Thanks.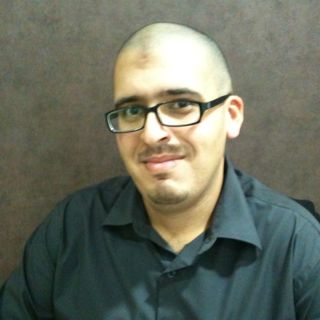 VIP Advisor
Mark as New

Bookmark

Subscribe

Mute

Email to a Friend
Easiest way to move your ASA to multi-context and set one context for
inside and one for DMZ. Otherwise if your switch is L3, you can use its
routing capability.