Highlighted
Beginner
Mark as New

Bookmark

Subscribe

Mute

Email to a Friend
Does Cisco IPS acts like a switch?
I have not used Cisco IPS before, and originally there are only two unmanaged switches, I would like to add IPS to the layer2 architecture..
I add a Cisco IPS and two more unmanaged switch...I was wondering will this cause a bridging loop?
Highlighted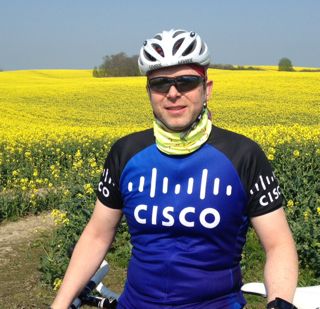 VIP Mentor
Mark as New

Bookmark

Subscribe

Mute

Email to a Friend
Yes, that will cause a loop. These inline IPS are also named "bump in the wire". Or look at it if it would be an intelligent Ethernet-cable.
Perhaps it's best to describe your topology and then it's possible to give you an advice how to place your IPS.
Highlighted

Rising star
Mark as New

Bookmark

Subscribe

Mute

Email to a Friend
The Cisco IPS sensors will pass Spanning Tree Protocol BPDUs. So, if you have STP enabled on yoru switch(s) you shouldn;t be creating any loops. You should be careful however that you don;t let STP block the port feeding traffic to your IPS sensor. You can see this if you start seeing traffic only in one direction on your sensor. (then check your switch with a "show spanning-tree vlan X" to see what paths you have to the root switch and which paths are blocked (BLK).
- Bob