Highlighted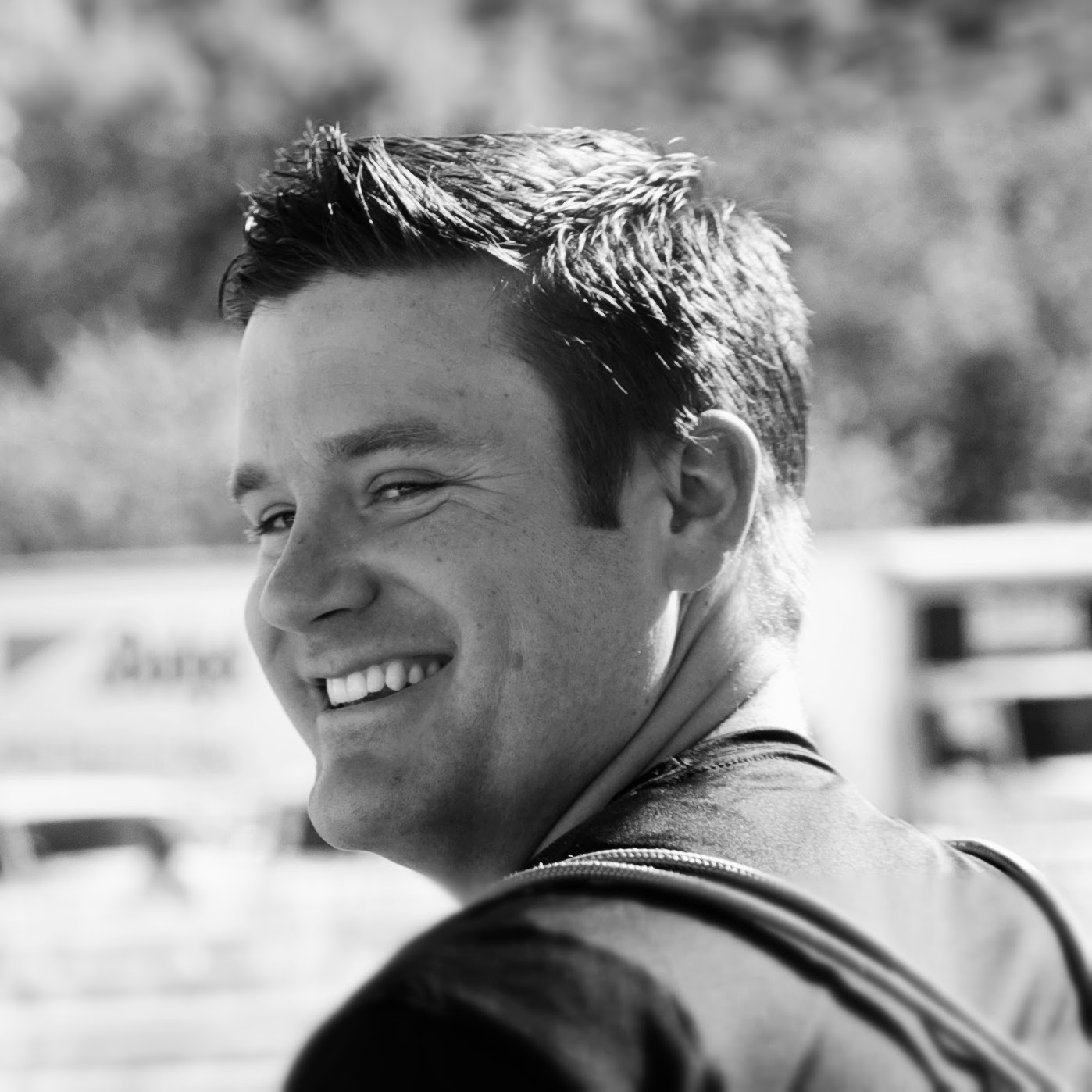 Enthusiast
Mark as New

Bookmark

Subscribe

Mute

Email to a Friend
IPS Interface Pairs vs. Inline VLAN Pairs
I've got a Cisco IPS 4240 that needs to be configured inline. Right now I've got an ASA 5525-X with two interfaces (inside and DMZ) plugged into our Catalyst 6500 Switch that need to be monitored by the IPS. I also plugged two interfaces from the IPS into the same Catalyst switch hoping that I could use the inline VLAN pairs to monitor that traffic. I've got several VLANs in our DMZ and LAN that need to be monitored. The problem is that I don't understand how the inline VLAN pairs are supposed to work (Cisco's IPS documentation is almost useless), I've been fighting with it for some time with no success.
I'm now thinking that it might be a better idea to plug the two interfaces from the ASA directly into the IPS and then create Interface Pairs from the IPS to the switch. My concern with doing this is that I am turning the IPS into a single point of failure, if it goes down everything goes down with it. Also, will the Interface Pairs work with a 802.1q trunk? Would I then need to create VLAN groups for the trunk? Would using inline VLAN pairs also create a single point of failure?
Basically, I'd like to know the pros and cons to the Interface Pairs vs. the Inline VLAN pairs. Interface Pairs seems like the easiest and most comprehensive way to go, but if I can avoid the single point of failure with the inline VLAN paris I would like to go that route.