Highlighted
Contributor
Mark as New

Bookmark

Subscribe

Mute

Email to a Friend
ISP failover, nat, MX records
Hi,
I'm setting up an ASA to use ISP failover. This method would appear to require the nat to the backup isp interface is not activated until the sla tracking indicates the primary isp is down.
I'm trying to discover if this email server failover shown below is correct approach for the isp failover setup.
Normally, there are two email servers with load balancing MX records (pref = 0) natted to the primary isp interface. If the primary isp goes down, they are natted to the backup interface, obviously a different network range.
From a MX record perspective, does this shown below work?
Pref Hostname IP address
-------------------------------------------
0 mail1.client.com a.b.c.d1
0 mail2.client.com a.b.c.d2
100 mail1.client.com w.x.y.z1
100 mail2.client.com w.x.y.z2
I've not implemented this previously and not sure if it works or what a best practice is within the contraints of an ASA isp failover setup.
Thanks.
Highlighted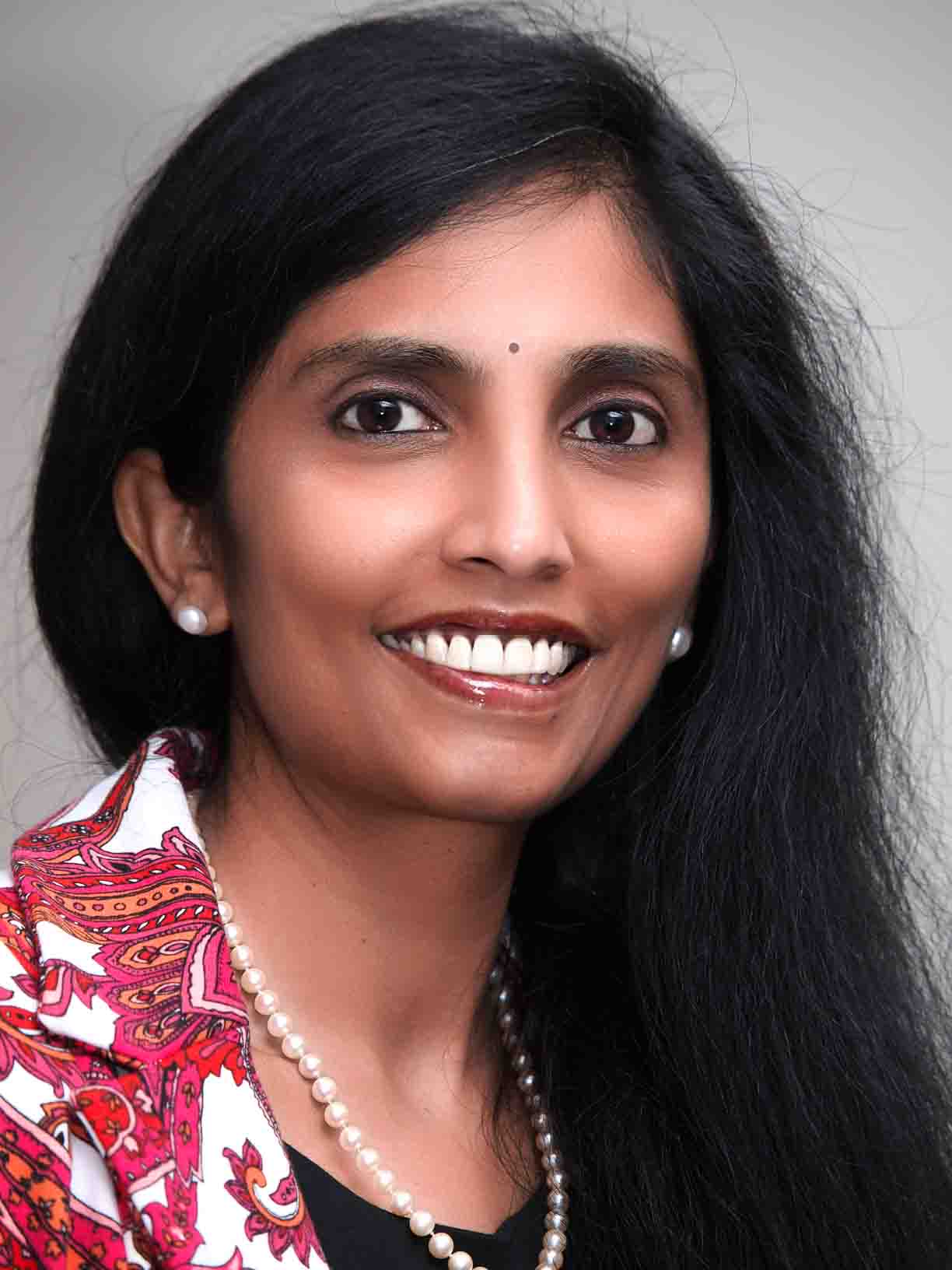 Cisco Employee
Mark as New

Bookmark

Subscribe

Mute

Email to a Friend
ISP failover, nat, MX records
Pls. refer this link:
https://supportforums.cisco.com/docs/DOC-13015
-Kureli
Checkout my breakout session at Cisco Live 2013, Orlando, Florida.

BRKSEC-2024 Deploying Next-Generation Firewall Services on the ASA
Room 314A Tuesday, June 25 3:00 PM - 4:30 PM