IOS-XE 17.1.1 Cisco has announced the availability of the latest IOS-XE release - IOS-XE Amsterdam 17.1. This release IOS-XE 17.1 is a Standard Maintenance Release which has a sustaining lifetime of 12 months with a Restricted build and a PSIRT build. IOS...
Read More
Do you currently have hands-on networking experience? If you do, we'd love to hear from you! Your feedback will be reviewed and analyzed by our team to directly influence a networking management and monitoring product. Take the 20-min or less online resea...
Read More
The long-awaited Cisco Catalyst 9600 Series switches are now here. As foundational building blocks for the Cisco Digital Network Architecture, Catalyst 9600 Series switches help customers simplify complexity, optimize IT, and reduce operational costs by l...
Read More
Since the last blog on IOS-XE release, there has been a standard maintenance release which was followed by the recently published Extended Maintenance Release(EMR) and the last release on the 16.x train, IOS-XE 16.12.1. With this being an EMR release, it ...
Read More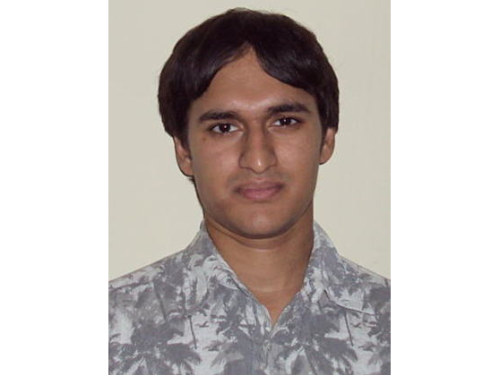 High Availability is table stakes, there is no denying this. Enterprises lose $300,000 for every hour their networks are down1. A large majority of today's enterprise customers demand >99.99% uptime on their networks, a number that translates to less than...
Read More
Cisco Application Hosting on Catalyst 9000 series of switches extends the cloud to the edge of the network enabling data processing closer to the critical source in a distributed manner. Application Hosting is used by various businesses and developers to ...
Read More
Growing up, most of us were fascinated by the gadgets aboard the Starship USS Enterprise in Star Trek. Although tele-porting may remain a Sci-Fi thing, amazing innovations have now made several of those gadgets a reality. Soon smart buildings will reserve...
Read More
The network is growing and how! Data is being generated at such an exponential rate. An IDC report states that data will grow to 175 Zettabytes by 2025. With such an explosion, enterprises cannot keep sending all the incoming data directly to the cloud. T...
Read More
Executive and Technical Blogs Cisco takes IT to the next level with Artificial Intelligence that allows you to work more efficiently and proactively. Read more here Learn about the future of Application Hosting on Catalyst 9000 series switches. Cisco AI N...
Read More

Hosting Native Docker Container on C9300 Powered by an x86 CPU, the application hosting solution on the Cisco® Catalyst® 9000 series switches provide the intelligence required at the edge. This gives administrators a platform for leveraging their own tool...
Read More
Enabling Multi-domain architecture from campus to cloud with Catalyst 9600 Campus Network environments are very diverse and constantly in a state of change. Today's networks are extended across multiple sites, domains and geographies with complex networki...
Read More
Enterprise IT Conundrum Enterprise campus networks are facing an imminent need to support ever increasing demand for bandwidth and system throughput. This is driven by HD capable video end points (video will constitute 82% of all IP Traffic1), application...
Read More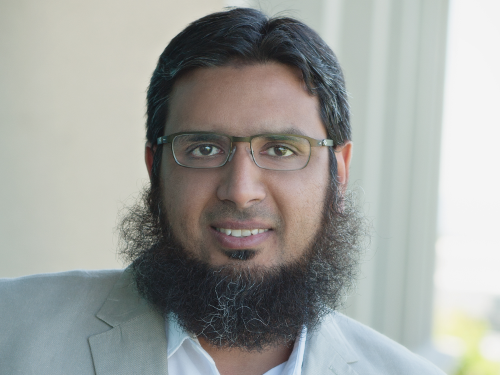 The ONE Thing that you have been waiting for… Catalyst 9000 was introduced back in June 2017 as the platform that is built ground up for Intent Based Networking. The Catalyst 9000 family kept growing over the last few years, introducing new platforms ever...
Read More
Wondering about the features and benefits of the Catalyst 9100, check out these frequently asked questions. If you need more information, post your questions below.
.cui .lia-quilt-blog-article-page iframe { width:1024px; height:800px; }