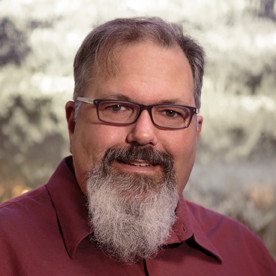 Are you headed to Orlando between June 10-14 for Cisco LIve? Are you looking for exclusive roadmap sessions to get some insight into what Cisco has coming down the line? If so then look no further, as the Cisco Customer Connection Program has you covered!...
Read More

UCS E-Series and StorMagic's Citrix Ready Cloud Connector simplify edge-based virtual desktopsFor customers with multiple branch locations, finding space for IT equipment, managing distributed HW and edge applications, and ensuring 24/7 support for their ...
Read More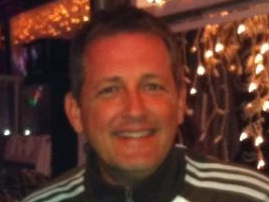 There's a new survey available where we're looking for customers who meet one of the two criteria below to participate.Part of an organization of fewer than 1000 employees or Are part of an organization without a preferred partner or use a different partn...
Read More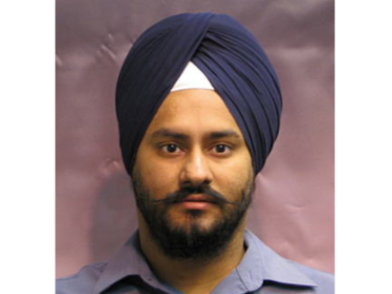 Three years ago, Cisco started our journey to Software Defined Access at the trough of the Software Defined Networking (SDN) hype cycle. Our mission was to bridge the divide between our Enterprise customer's demands for powerful networking capabilities an...
Read More
The only constant is change, or is it?Isn't it funny how the demands made on IT infrastructure, and those who maintain it have remained constant despite so much change? The need to do more with less, and faster too, remain perpetual in our industry. Added...
Read More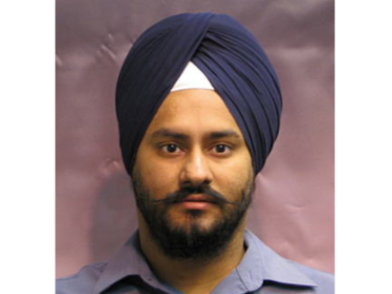 It's an amazing time to be a student these days. I remember when I was growing up as a kid, we did not have the type of resources today's kids have. At the click of a button or swipe of a finger students now have access to information we could have only d...
Read More
This week at Cisco Live Barcelona, innovators from around Europe and the world will come together to learn about the latest technologies. As the World of Solutions buzzes with excitement around new products and solutions, Cisco Champions, customers, partn...
Read More
We are excited to announce the opening of the ISE Beta community for all customers, partners and employees that are members of the Cisco Customer Connection Program (CCP)! We will support all downloads, questions and issues via the Cisco Communities - jus...
Read More
Check out this in-depth blog from one of our Cisco Champion's, Peter-Jan Nefkens. He writes: At one of the projects that I'm currently working on, confusion was rising around the terms Cisco DNA, DNA Center and the implementation of Cisco DNA Center. It d...
Read More
Cisco announces the addition of a suite of predictive services with these two new Cisco Services portfolios: Business Critical Services, and High-value Services. With these new offerings, Cisco harnesses the power and intelligence of AI and machine learni...
Read More
Join us on October 11 from 8:00-9:30am PT for our next Security Customer Connection program briefing on the topic of TrustSec.In this session, you will learn the fundamentals of TrustSec Software Defined Segmentation leveraging group-based access control....
Read More
Tuesday, October 17, 2017 at 9:00 a.m. Pacific Time / 12:00 p.m. Eastern TimeREGISTER NOW Discover how new Cisco Services offerings can help you achieve a level of agility and efficiency you've only dreamed of. In this TechWiseTV event, you'll learn how C...
Read More
The proliferation of cloud applications continues to transform traditional architectures and traffic patterns, driving a need for organizations to re-architect their network. And now, with the emergence of applications at the edge for IoT control, firewal...
Read More
The recent launch of Cisco Catalyst 9000 series of switches revealed an interesting design feature capturing the interest of Cisco Live attendees. Pininfarnia, designers to the famed Ferrari auto dynasty, provided design insight to ensure the new Catalyst...
Read More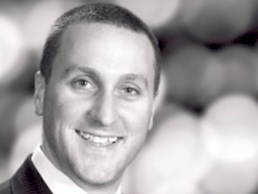 We are excited to announce the inaugural episode of #CiscoChat Podcast. #CiscoChat Podcast explores topics related to networking, IT, IoT, collaboration, security, cloud, data centers, and more.In this first installment of the #CiscoChat Podcast, we open ...
Read More