Hi alli have 40 spots (40 Ethernet cables for computers coming out from switch) and i want each of these spots to have fix IP which means if i swap the computer the IP of certain spot remain the same.example : at spot 30 i have IP address of 192.168.22.40...
Read More
Calling Cisco Customers who manage networks in your companies We have a quick 5-minute survey for you to complete. Your response will help Cisco improve a product feature that could benefit you. Click here now: http://cs.co/9002E0kjC Thanks, Hannah Faye C...
Read More
Do you have hands-on experience with network management and/or security? If yes, please participate in this quick online study. We'd like to understand the top tasks critical to managing & securing your network. We'd also like to know how you would group ...
Read More

Implementation of DevOps in the campus networks is more than a buzz word now and has become a sheer reality with organizations either seriously considering on bringing automation or has already begun deploying some form of automation in their daily operat...
Read More
Distribution listsA distribution-list is used to control routing update either coming to your router or leaving from the router. Distribution-lists work on a variety of different IOS routing protocols like EIGRP, RIP, and OSPF. Distribution-list is one of...
Read More
have been some up and downs but so far i am impressed with how it is working at cost savings of 40% (after hardware purchase and all that) and everything at the remote branches is faster.Must follow best practice for sure, like 2 different vendors, we ran...
Read More
Cisco IOS-XE 16.10.1 – The "Catalyst" Update As a part of the Enterprise Networking (EN) team's journey to Intent-based Networking, Cisco recently announced availability of the latest release on the IOS-XE train – IOS-XE Gibraltar 16.10.1. This is a stand...
Read More
The home grown Application-Specific Integrated Circuit ( ASIC ) of Cisco , Unified Access Data Plane ( UADP ) ,has been fundamental in driving multiple Enterprise switching products . It's better hardware performance and increased software flexibility com...
Read More
Digital transformation is compounding the complexity for IT networks: the dependency of businesses on IT networks is increasing, there are more users and devices on the network than ever before and the demands on the networks to maintain business continui...
Read More
Catalyst 9000 Series has been heralded as the torchbearer ushering an entirely new era in networking. Catalyst 9000 Series along with Cisco's Intent Based Networking solution provides policy based segmentation, automation and assurance. Catalyst 9000 seri...
Read More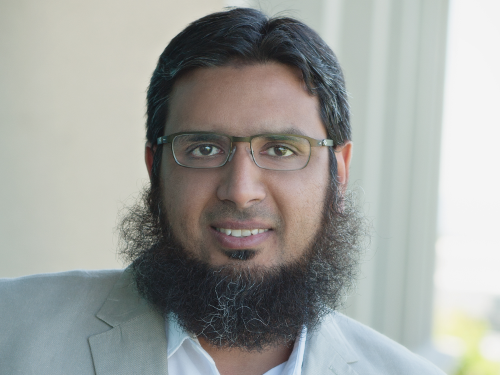 The Growing Catalyst 9K Family Cisco introduced Catalyst 9K family of products in June of 2017 which soon became the fastest growing product in the history of the company. Its phenomenal success is a testament to what it brings to the customers. It truly ...
Read More
The Catalyst 9000 family of switches is at the heart of Cisco's Network Intuitive strategy. The success of Catalyst 9000 Series Switches is inspiring! We are extending the success further by introducing our newest Cisco Catalyst 9200 Series Switches, whic...
Read More
This is my first blog on the Cisco portal and my not a native English speaker. So there is a chance to make some grammatical mistakes. Please ignore it or make me correct. Few days before we were working at a client site and we found some limitations on N...
Read More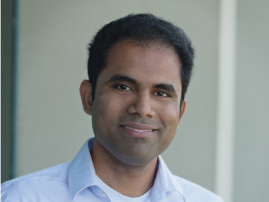 IT networks are bracing for a digital transformation from within. Digital divide, traditionally speaking, was once a problem of access with sufficient bandwidth. In addition, in recent years, it has also been a matter of integrated security, segmentation ...
Read More
With advances in wireless connectivity technologies and emerging new use cases such as VR, HD imaging and high performance work-stations that handle high volume data, network-access speeds are increasing from designed limits of 1 Gigabit per second (Gbps)...
Read More