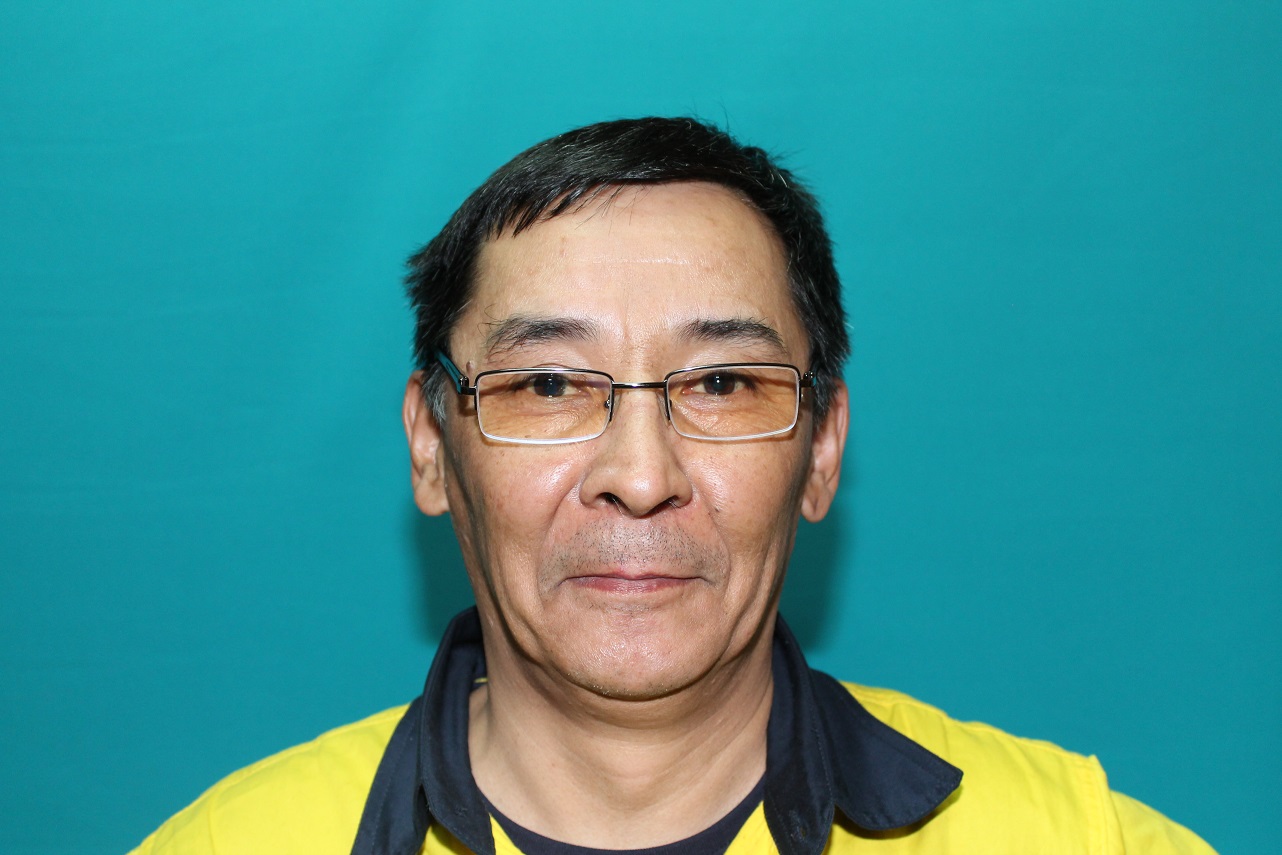 I want to show how to quickly and reliably troubleshoot a network using notepad++.If you are not using Cisco GENIE and your network is not very big and you have several routers/switches only.For illustration, I created a simple topology.First, the loopbac...
Read More
What's coming next in networking, and are you prepared for it? Prashanth Shenoy, Enterprise Networking and Mobility VP of Product Marketing, asks questions that all IT professionals need to be thinking about today: Can your network handle the upcoming cha...
Read More
Inviting all network professionals in operations! We'd like to understand what would be valuable for you in a mobile application. Your response will help Cisco improve a product feature that could benefit you. Thanks! Click here to take the survey: bit.ly...
Read More
Do you currently have hands-on networking experience? If you do, we'd love to hear from you! Your feedback will be reviewed and analyzed by our team to directly influence a networking management and monitoring product. Take the 20-min or less online resea...
Read More
Inviting all Network professionals! We want you to tell us what devices you use to do your work and its screen resolution. Your response will help us improve network management tools. Click here to take the 5-minute survey: http://cs.co/9009E28lV Thanks! ...
Read More
Calling Cisco Customers who manage networks in your companies We have a quick 5-minute survey for you to complete. Your response will help Cisco improve a product feature that could benefit you. Click here now: http://cs.co/9002E0kjC Thanks, Hannah Faye C...
Read More
Do you have hands-on experience with network management and/or security? If yes, please participate in this quick online study. We'd like to understand the top tasks critical to managing & securing your network. We'd also like to know how you would group ...
Read More
Route Redistribution configuration we have already learned what is route redistribution and why we need, if you don't then click here . In this section we see configuration. R1#show ip interface briefInterface IP-Address OK? Method Status ProtocolFastEthe...
Read More

The intelligent edge is changing how we live and work. New CIO Scott Robinson and I discuss in this podcast: https://bit.ly/2RTyCmt
The article is intended for anyone who is familiar with TCP/IP and explains the TCP three-way handshake process. I have captured the traffic between the client PC and a web server (example.net) using Wireshark. To establish a connection between client and...
Read More
The home grown Application-Specific Integrated Circuit ( ASIC ) of Cisco , Unified Access Data Plane ( UADP ) ,has been fundamental in driving multiple Enterprise switching products . It's better hardware performance and increased software flexibility com...
Read More
Business adoption of Internet of Things (IoT) is picking up and entering mainstream production environment. At last, industry is moving away from pilot projects and proofs-of-concept and are beginning to run their businesses on IoT, a recent studyshows th...
Read More
Hi everybodyI have activated asr9k-mgbl-px-pie-6.2.3 on IOS XR but it dose not support Http server command to enable .Also I enabled XML but I cant not access the router by browser .I do not know how to access router via Web gui?Thanks
The more I learn about the applications Cisco partners are building using the DNA Center's open APIs, the more I am impressed by the creativity by which they are using these APIs. Their solutions are helping network operations by removing the guesswork an...
Read More
Do you have technology silos in your organization? One of the most common examples of silos we see in organizations is their network and their IT service management. These technology islands depend on often times less-than-reliable "human middleware" for ...
Read More