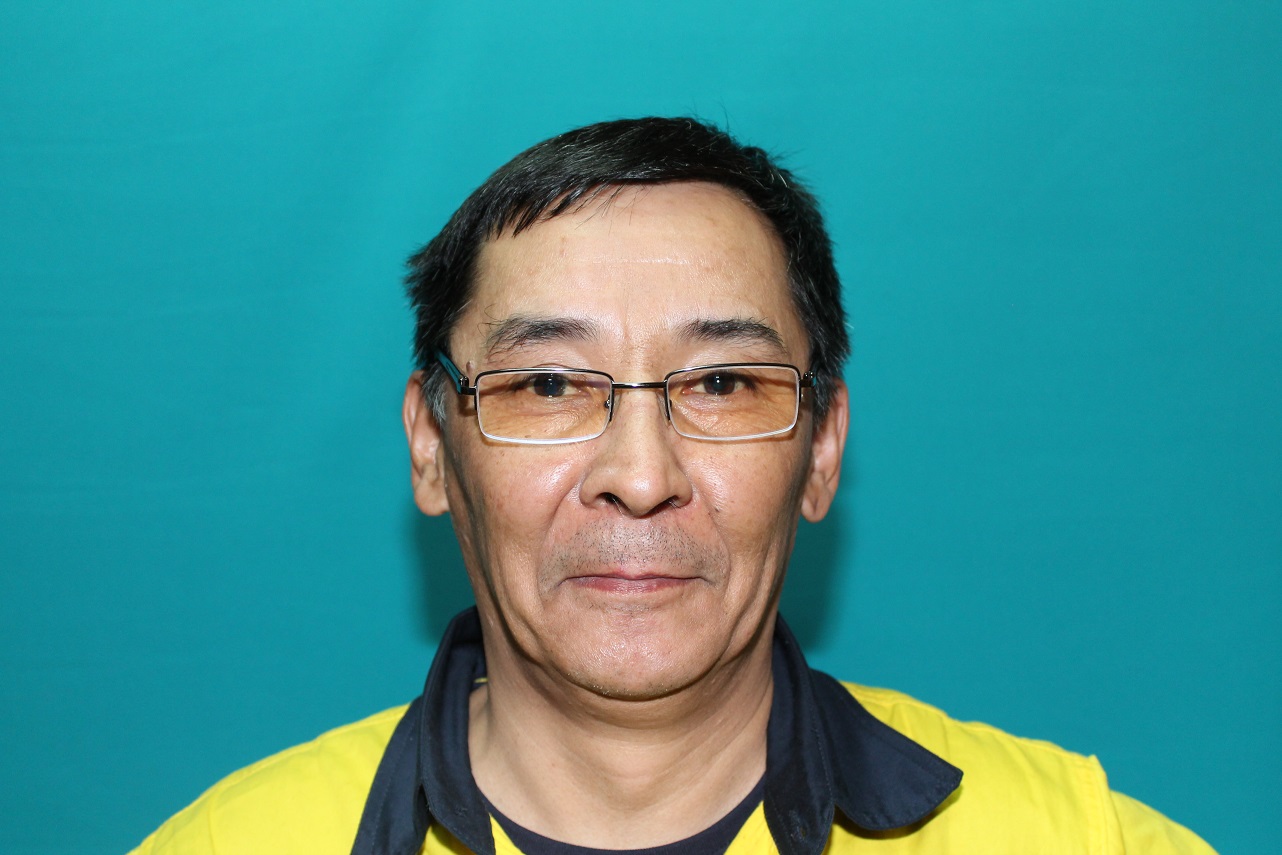 I want to show how to quickly and reliably troubleshoot a network using notepad++.If you are not using Cisco GENIE and your network is not very big and you have several routers/switches only.For illustration, I created a simple topology.First, the loopbac...
Read More
Do you currently have hands-on networking experience? If you do, we'd love to hear from you! Your feedback will be reviewed and analyzed by our team to directly influence a networking management and monitoring product. Take the 20-min or less online resea...
Read More
Inviting all Network professionals! We want you to tell us what devices you use to do your work and its screen resolution. Your response will help us improve network management tools. Click here to take the 5-minute survey: http://cs.co/9009E28lV Thanks! ...
Read More
Do you have hands-on experience with network management and/or security? If yes, please participate in this quick online study. We'd like to understand the top tasks critical to managing & securing your network. We'd also like to know how you would group ...
Read More
Have you seen the newly redesigned Cisco Demo Zone? If you're not sure how a Cisco product or software will support your business and technological needs - learn about it in the Demo Zone first where information comes in a variety of formats from podcasts...
Read More
IP RoutingIP routing is basically the process of moving packets from one network to another network using routers.Routing protocolsRouter use routing protocol to dynamically find all the networks within the great internetwork and to ensure that all router...
Read More

The intelligent edge is changing how we live and work. New CIO Scott Robinson and I discuss in this podcast: https://bit.ly/2RTyCmt
With today's day and age, connectivity has become ubiquitous. Not only do people expect a reliable and fast connectivity in their offices, but also at their favorite coffee shops and grocery stores. Setting up the network to provide such connectivity is n...
Read More
A friend of mine recently asked me to assist them with configuring a Cisco ISR router for BT Infinity / Fibre. I decided to share the configuration for others to leverage. Please note this configuration is far from complete and represents a real bare bone...
Read More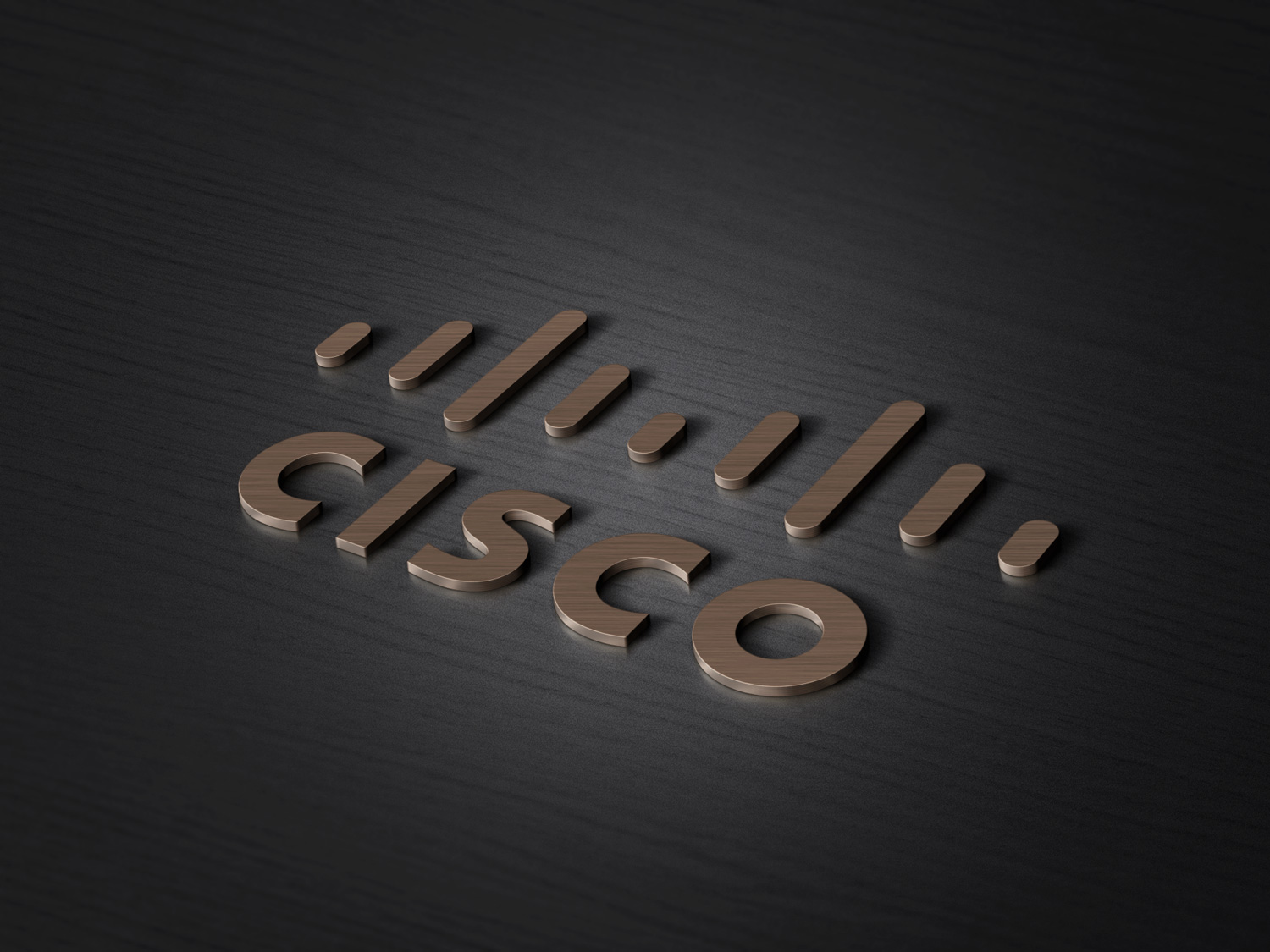 Hi community, This information applies to EHWIC-4G-LTE, NIM-4G-LTE and the 800 series routers with an embedded Sierra Wireless modem that have support for Verizon network Starting with IOS 15.3(3)M, Verizon required for all connections to have certain set...
Read More
YOUR AS: 11111 IXP Neighbour AS: 22222 router bgp 11111 template peer-policy ixp-peers //Creat BGP Template for assign to all ixp peers route-map ixp-peers-in in route-map ixp-peers-out out next-hop-self soft-reconfiguration inbound send-community both ex...
Read More
In today's modern networks the interaction between applications and network infrastructures is increasingly important for service providers, content providers and enterprise businesses. The more network operators can interact with the network the more opt...
Read More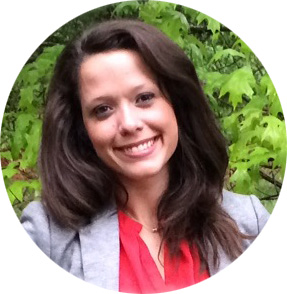 Today's businesses demand more from our networks than ever before – and these demands will continue to grow. Taking a proactive approach to network optimization can help you: Gain greater network control Manage change with confidence Reduce downtime and i...
Read More
Many people think that we can not mark the router generated traffic in other words,service policy will not mark local generated traffic but this is not the case. It depends on where the traffic will be classified (and hence be remarked) which again depend...
Read More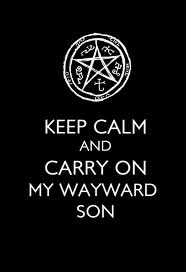 TECH DOCS!!! That's what's coming up in the July issue! Cisco TAC engineers have written over 70 new technical docs, all which will be listed in the July TS Newsletter. (Are they writing the docs that you want to read? Leave your feedback here.)Also comin...
Read More