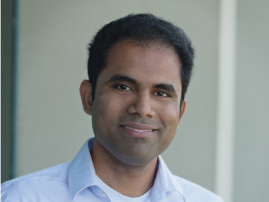 Cisco Employee
Mark as New

Mark as Read

Bookmark

Subscribe

Email to a Friend

IT networks are bracing for a digital transformation from within. Digital divide, traditionally speaking, was once a problem of access with sufficient bandwidth. In addition, in recent years, it has also been a matter of integrated security, segmentation and applications' enablement. Especially in Enterprise, IT consumerization and HD mobility applications are pushing many campus core switches to their limits. In fact, companies in infrastructure space are looking for ways to manage ever expanding connected technologies of various types, and mobile bandwidth-intensive compute systems, low latency sensor systems and integrate IoT networks at scale. Cisco has pioneered several innovations through its Catalyst 9000 switches, a product family with fastest ramp of any product in Cisco's history, enabling consistent access from core to edge, better quality of service and segmented intelligent services. Powered by Cisco's innovative Unified Access Data Plane (UADP) ASIC, Cisco's Catalyst switches are foundation of an entirely new era of intent-based networking with SD-Access
Traffic growth at the access edge of the network mandates a scalable backbone to able to respond to heavy influxes of traffic. As access speeds migrate from 1GE to 10GE, Enterprises are now focusing on options for 100GE core. For instance, researchers in universities are working on projects that involve petabytes of data transfer. As core switches form a foundation of campus network, with typical refresh cycles of 5-10 years, it is important to choose an architecture that addresses performance, reliability, and scale. Cisco is now debuting 25GE and 100GE in campus to enable new speed transitions in Enterprise with investment protection.
High Performance
With up to 6.4 Tbps switching capacity in a single RU, the Catalyst 9500 Series is a revolutionary family of high density purpose-built platforms, with 2.4 Ghz quad-core x86 CPU, comprising of high density 10GE, 25GE, 40GE and 100GE. This product family offers a comprehensive portfolio of speeds, scale and buffering capabilities for Enterprise. Offering increased scale and flexibility, the new Catalyst 9500 Series switches, powered by UADP3.0, deliver six times the performance of the existing platforms in that product family. With same IPv6 scale as that of IP4, these switches support efficient routing and simplified network configuration.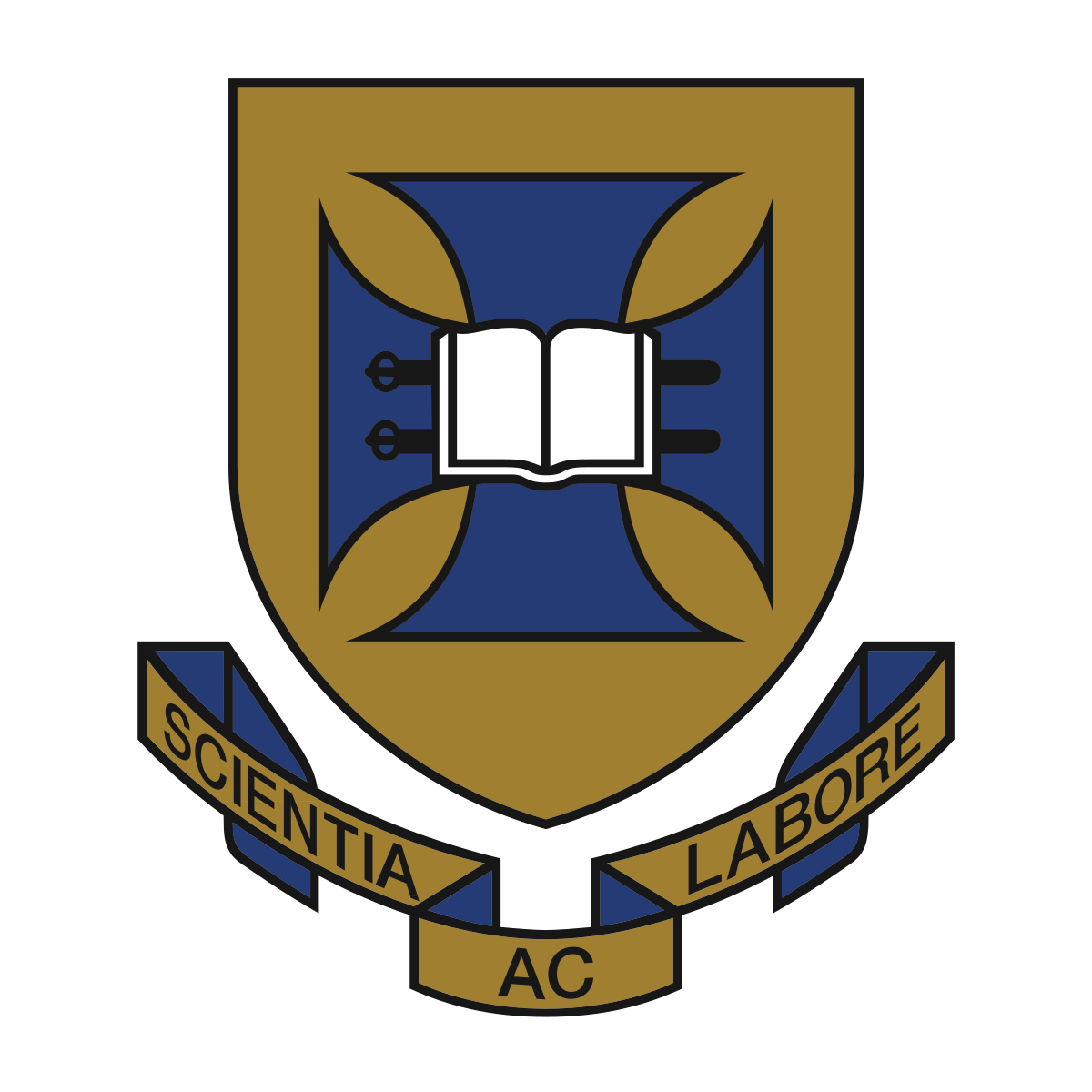 "With new Cisco Catalyst 9500 high performance switches, Cisco's Intent-based networking meets our ONENET architecture with 100G per port capability. The new network provides our IT the ability to consistently manage our high-powered research buildings, driving operational simplicity and improved security." - University of Queensland
Resiliency and High Availability
Redundant power and fans along with numerous high availability features guarantee that the high performance Catalyst 9500 Series switch, with non-blocking switching fabric that enables line-rate performance under full load, is always available for business-sensitive traffic. Stackwise® Virtual with In-Service Software Upgrade (ISSU) increases network availability and reduces downtime caused by planned upgrades, ensuring that the backbone network has high resiliency.
Secure and Trustworthy
Catalyst 9000 series switches support Encrypted Traffic Analytics(ETA), AES-256 with MACSec 256-bit encryption and Trustworthy systems with Secure Unique Device Identification(SUDI). Using Flexible Netflow capabilities of these switches, businesses can trace almost every conversation at network edge as well as core, gain real-time situational awareness of north-south traffic, and detect network behavior anomalies in remote labs. In this era of machine learning, imagine the role played by security agents, at every layer of network, with self-learning attributes to enable actionable threat intelligence.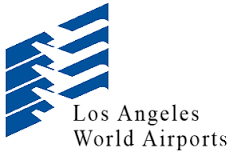 "Los Angeles World Airports (LAWA) is expecting increased traffic in the next several years at LAX. The new Catalyst 9500 with 100G interface will help LAWA to meet our capacity requirements while providing increased visibility and capabilities that were not previously possible." - Los Angeles World Airports
Flexible and Programmable
With customizable, optimized Switching Database Manager (SDM) templates, Catalyst 9500 Series switches can be positioned in different roles – core or aggregation – in the network design and support fabric and non-fabric deployments maximizing system resources. For instance, SD-A SDM template provides optimal ASIC table allocation for an SD-Access fabric border role. As part of Catalyst 9000 family, the Catalyst 9500 Series comes with an open and modular operating system, Cisco IOS XE that is capable of hosting 3rd party applications and that supports programmability. With additional storage capabilities, up to 960GB, to enable distributed intelligent agents for network analytics, assurance and cloud-connected applications, these switches can support automation through NETCONF, RESTCONF, and gNMI APIs with YANG models.
Designed for future, the Catalyst 9500 Series helps pragmatic Enterprises focused on migrating from 1GE/10GE networks to 25GE/100GE and beyond to bridge the new digital divide lead the way with a scalable network architecture. Along with Cisco's state-of-the-art dual rate optics, high performance Catalyst switching platforms support features and form factors to address all types of campus deployments.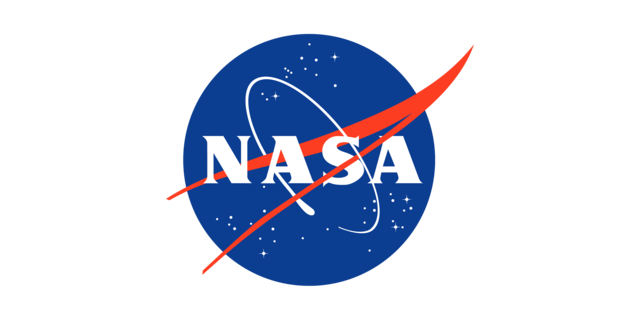 "We're delighted to pioneer Cisco intent-based networking with SD-Access and Cisco Catalyst 9000 switches. The new high performance 9500 switches with the 25G-CSR optics enable us to seamlessly transition from 10G to 25G with full investment protection for optics and cable-plant." - SAIC/NASA
For more details about Catalyst 9500 series, please refer to the latest datasheet or www.cisco.com/go/catalyst.
You must be a registered user to add a comment. If you've already registered, sign in. Otherwise, register and sign in.