Options
Mark as New

Mark as Read

Bookmark

Subscribe

Email to a Friend
It was great to see so many of you spending time at the Cisco booth at the Red Hat Summit in San Francisco last week. It was both interesting and telling to see the huge increase in content and focus on networking in general and on Network Function Virtualization (NFV) more specifically. Noteworthy presentations included: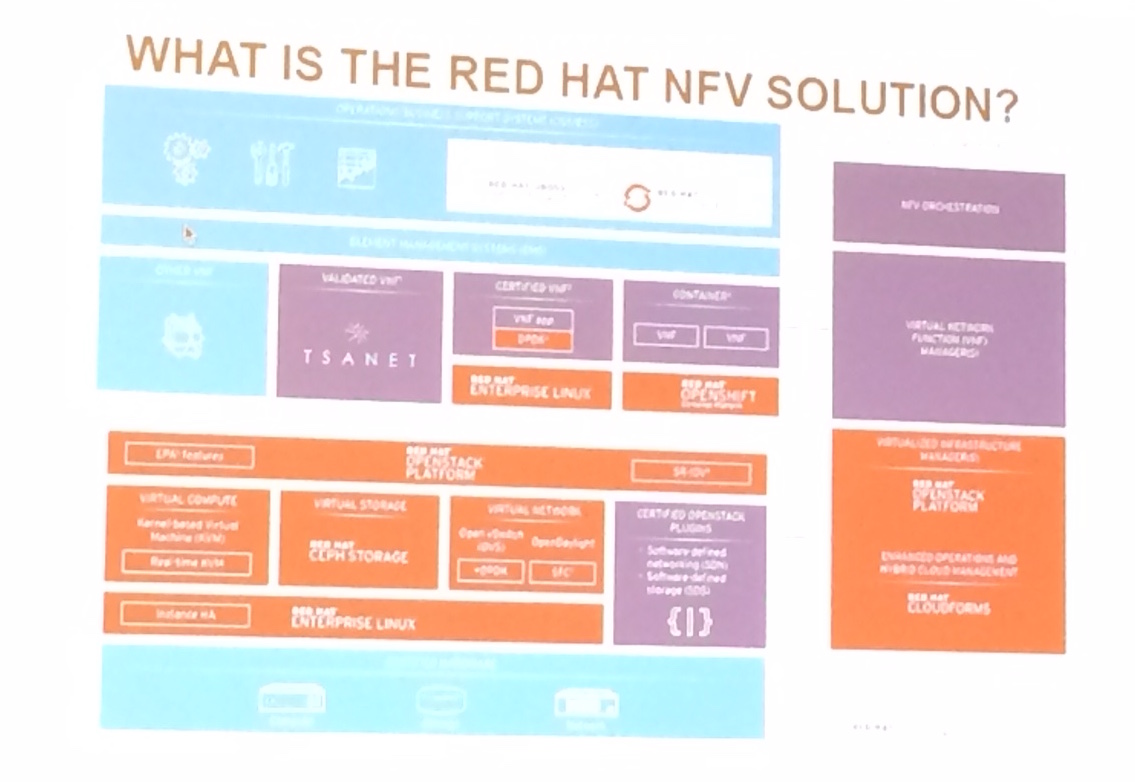 Red Hat NFV Solution Overview
OPNFV, bridge between Telco and open source community (ETSI and Linux/OpenStack/OpenDaylight)
RedHat APEX, NFV community project based on RDO - free
RedHat NFV Solution as commercial solution - paid subscription
OpenStack, SDN, NFV
Red Hat OpenStack Platform 8, based on Liberty and REL7
Red Hat Neutron focus today is with OVS, but OpenDaylight on roadmap
Putting the entire stack together

OpenStack->libvert->DPDK->OVS->QEMU/KVM->Linux
DPDK enabled version of OvS is new with OpenStack Platform 8
Uses VXLAN by default, though GRE is supported
Network namespaces used for tenant with overlapping IP address spaces
dnsmask operating DHCP per tenant
DPDK, set of libraries that provide user space networking implementation within an application or VM instead of using the kernel networking stack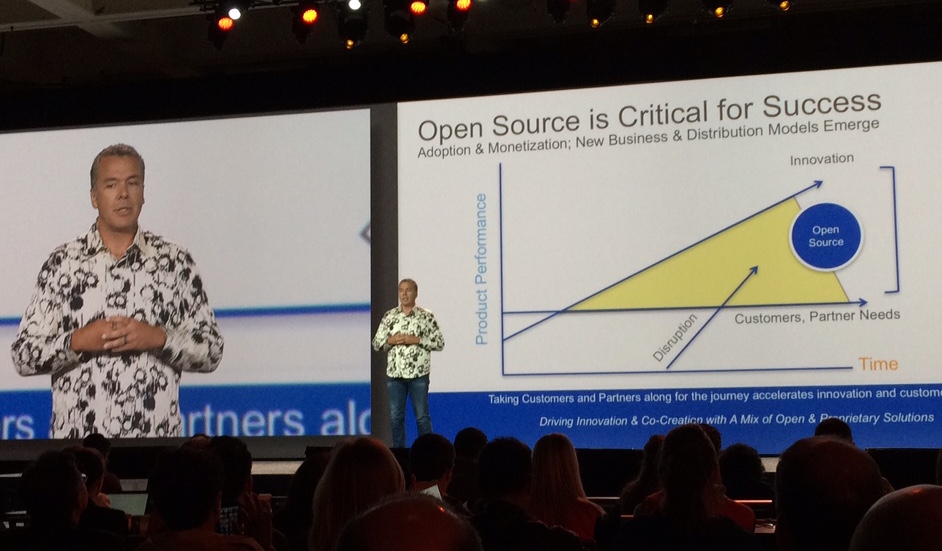 In his keynote session, Dave Ward described the massive transformation in networking infrastructure and the goal of enabling the no stack developer, i.e. the network details are abstracted from the application developer, and the functionality and services the application needs are accessible through simple APIs. Open source is a driving and defining force in this transformation. Open source projects and communities are driving the innovation in the networking, container, and cloud industries.
With so much great content vying for your attention, it was rewarding to a good turnout for the Cisco DevNet presentations on OpenStack and OpenDaylight in the mini theater. In case you missed them, a brief summary and the slides are available here.
Getting Started with OpenStack, Slides
Speaker: Charles Eckel, Open Source Developer Evangelist, Cisco DevNet
Abstract: Hearing a lot about OpenStack and want to check it out for yourself? See how quick and easy it is to install and start using OpenStack using containers running within a VM on your own laptop. Familiarize yourself with the environment. Learn to use the Horizon (GUI) and the CLI to view and operate an OpenStack cloud, both as a cloud administrator as well as a tenant/user of the cloud.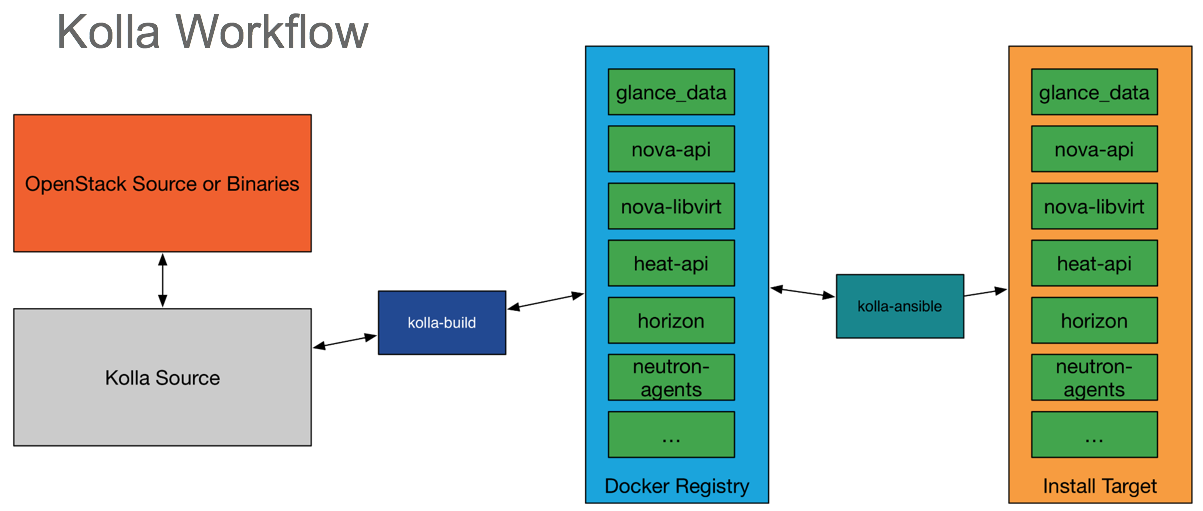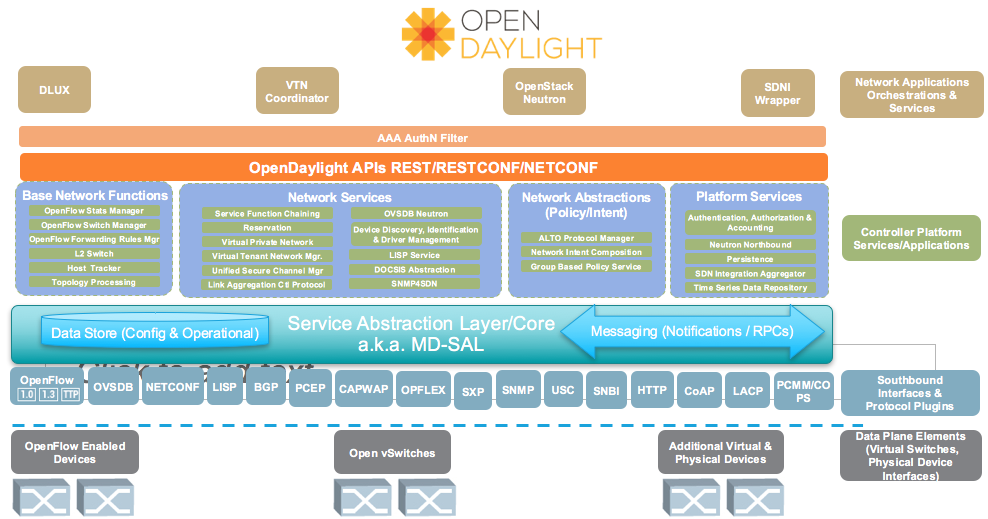 Open Source as Reference Implementation for Next Generation Network Services, Slides
Speaker: Charles Eckel, Open Source Developer Evangelist, Cisco DevNet
Abstract: Open source and open standards are coming together to maximize the pace and relevance of both. Come learn about the IETF hackathon and MEF's LSO Hackathons and how open source projects such as OpenDaylight, OpenStack, and OPNFV are being enhanced and applied to create reference implementation of emerging standards.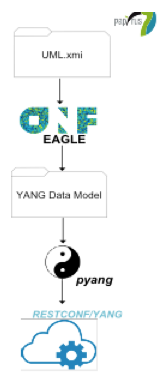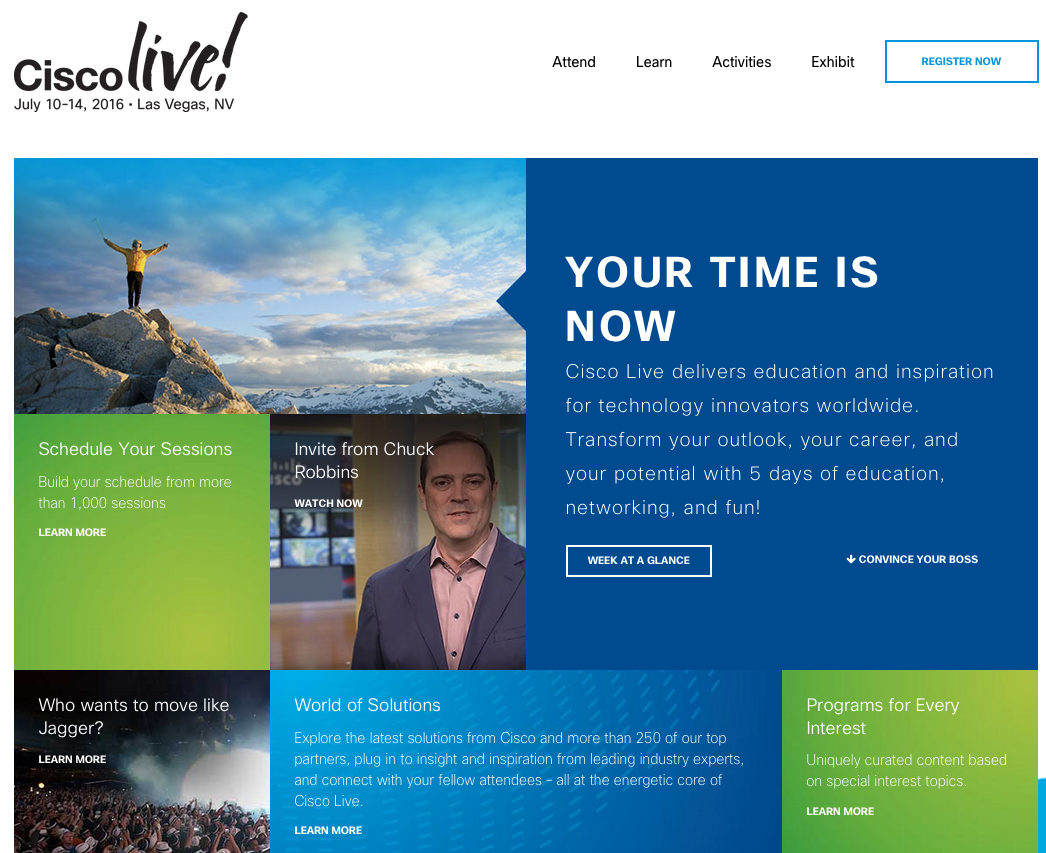 Next up, open source really sizzles at CiscoLive Las Vegas, July 10-14. Allocate ample time on your calendar to spend in the DevNet Zone (DNZ), where you will find more in depth presentations and hands on workshops dealing with these and many other open source technologies. A simple query in the session scheduling tools pulls up over 40 sessions and workshops related to open source in the DevNet Zone.
http://www.ciscolive.com/us/learn/sessions/session-catalog/?search=open%20source&search.sessiontype=devnet
For convenience I have highlighted a few here:
Getting Started with OpenStack,

Session ID:

DEVNET-1005

Monday July 11, 12:00 p.m. | DevNet Theater

DevNet Workshop - Getting Started with OpenStack

, Session ID:

DEVNET-1211

Monday, Jul 11, 2:00 p.m.

| DevNet Workbench 1

T

uesday, Jul 12, 2:00 p.m.

| DevNet Workbench 1




Wednesday, Jul 13, 4:00 p.m.

| DevNet Workbench 1




T

hursday, Jul 14, 3:00 p.m. | DevNet Workbench 1

Open Source - Is it a Good Bet for Developing your Next Application?

, Session ID:

DEVNET-1034

Monday, Jul 11, 1:00 p.m. | DevNet Theater

Coding Class - Using YANG to Define Device and Service Configuration and Operations

, Session ID:

DEVNET-1070

Monday, Jul 11, 4:00 p.m. | DevNet Classroom 2

OPNFV : The Foundation for Running Your Virtual Network Functions

, Session ID:

DEVNET-1162

Monday, Jul 11, 4:00 p.m. | DevNet Classroom 1

TRex, an Open Source High Performance Traffic Generator Fueled by DPDK
Monday - Thursday, 9:00 a.m. - 5:00 p.m. | DevNet Demo Pod
Get a complete run down of all the DevNet Zone has to offer at CiscoLive here:
https://developer.cisco.com/site/DevNetZone/
Visit the Open Source Dev Center any time to access all the latest and greatest information and resources.
You can reach me then or anytime through our Open Source Community, @eckelcu, or eckelcu@cisco.com.
Travel safe. I look forward to seeing you in Las Vegas!
You must be a registered user to add a comment. If you've already registered, sign in. Otherwise, register and sign in.