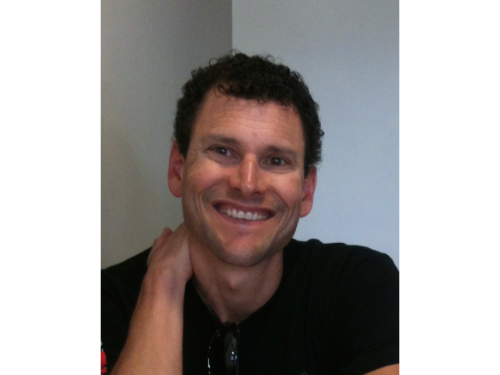 Cisco Employee
Mark as New

Mark as Read

Bookmark

Subscribe

Email to a Friend

SuperOp! 2017 occurred May 13-19 in beautiful Prague. SuperOp! is an annual event hosted by the International Multimedia Telecommunications Consortium (IMTC) to promote interoperability of products from companies that provide multimedia telecommunications solutions. Software developers, solution architects, networking experts, and quality assurance engineers from leading companies in the video communications and collaboration space met in Prague for a week of focused testing. Participants represented 16 different product teams from companies such as BlueJeans, Cisco, Intel, Pexip, Polycom, Sonus, Spirent, and Vidyo.
The IMTC SIP best practices and associated test cases, produced by IMTC's SIP Interconnect Activity Group, provided a framework within which to test. However, interworking among teams was very broad, going above and beyond that described in the best practice documents. Call scenarios included point-to-point, point to multi-point, and cascaded multi-point conferences. Functionality tested included:
H.264-AVC/SVC/HEVC video
G.7xx and Opus audio
IPv4 and IPv6 for signaling and for media
Asymmetric negotiation of bandwidth and H.264 capabilities
RTCP feedback/AVPF (RFC 4585 and RFC 5104)
SIP/H.323 interworking
H.245 interworking for DTMF
Role based video for main video vs. content sharing
Bandwidth allocation for audio vs. main video vs. content sharing
BFCP via UDP for floor control for content sharing
BFCP/H.239 interworking
H.224 for far end camera control
Hold/resume with the context of point to point and multipoint calls
TLS signaling, including TLS 1.0, 1.1, and 1.2
SRTP media encryption negotiated via SDES
Negotiation and use of AES and AES GCM ciphers
BFCP over UDP for floor control for content sharing is now supported by all implementations. There are of course still some issues with various scenarios, but with RFC4582bis nearly complete, it is great to see nearly ubiquitous support. Test scenarios were expanded this year to include things such as negative testing, e.g. refusing to grant the floor when requested. TLS for SIP signaling and SRTP for media was supported by all implementations as well. This is great news and should lead to an increase of secure deployments in the near future. Another important accomplishment to help with security was identifying and fixing an issue with libsrtp, which is an open source package that provides an implementation of the Secure Real-time Transport Protocol (SRTP), the Universal Security Transform (UST), and a supporting cryptographic kernel, and is used within many Cisco and non-Cisco communication and collaboration products. IPv6 was supported and proven to work with the majority of implementations, too.
Participating teams found the event and the corresponding testing to be extremely valuable. By the 4th day of testing over 100 bugs had been identified. Some had already been fixed and verified while others required further investigation and testing. This early detection and addressing of bugs before they get deployed in the field and impact customers is a huge return on investment that prompts teams to return each year to take advantage of the opportunity to test their bleeding edge software with those of their partners, peers, and competitors in the market.
One fun and impressive activity near the end of SuperOp! each year is SuperConnect, the joining of everything being tested at SuperOp into one giant conference. Endpoints from vendors call into conferences hosted on Multipoint Control Units (MCUs) from different vendors, then these MCUs are cascaded together to form one uber conference.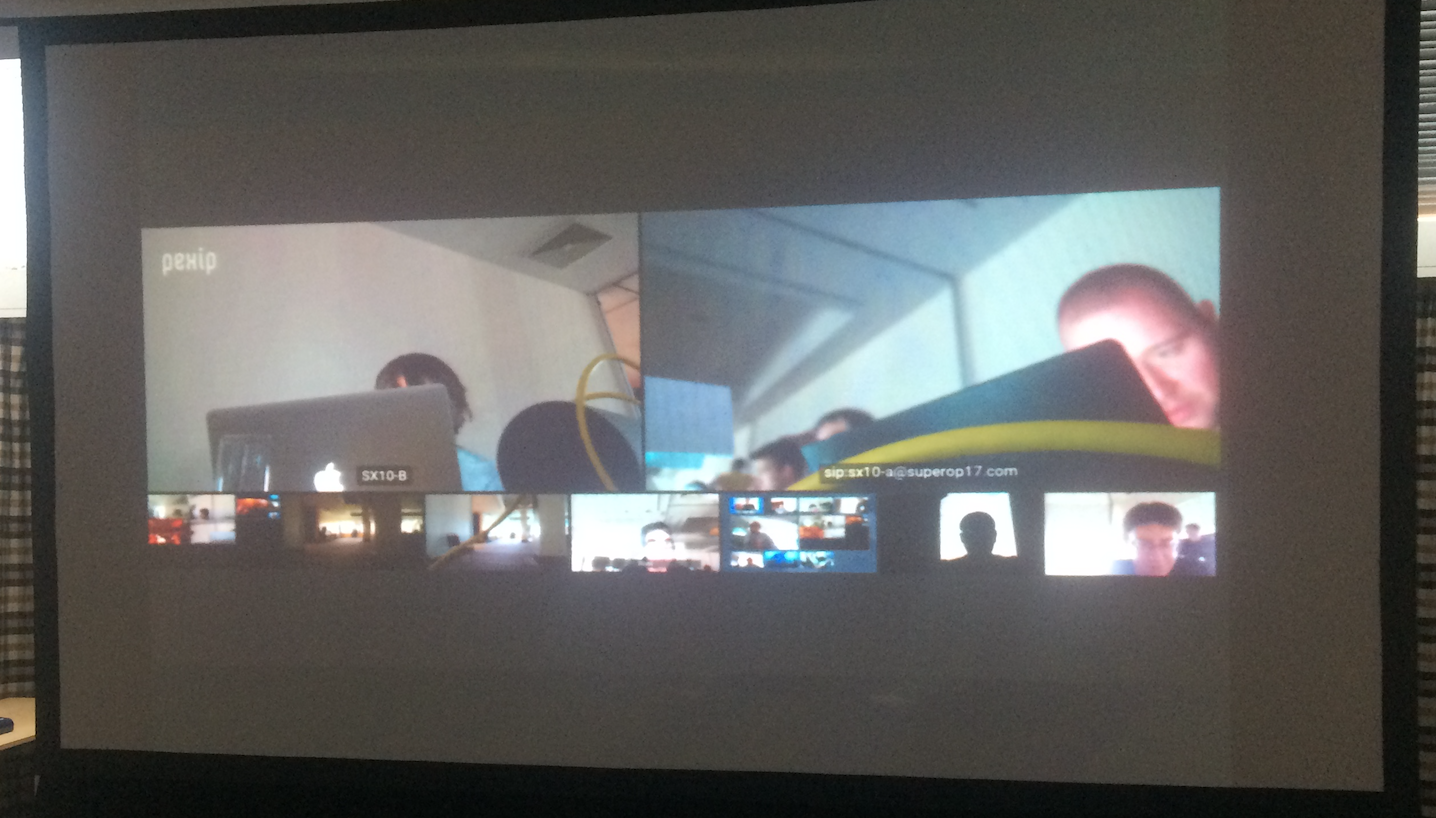 In terms of things that can be improved for next time, self signed certificates were used in many cases and no certificates at all in others because there was no infrastructure in place to facilitate the distribution of certificates. ICE support and testing was very limited with only a few implementations at the event. The setup required to realistically test interesting scenarios was a limiting factor. Several participants expressed a desire to focus more on this next time. And while WebRTC to SIP interworking was tested to some extent within vendors' own products, it would have very helpful and valuable for everyone involved if some developers from WebRTC enabled browsers were present.
Interoperability is a moving and evolving target that is never complete. You can bet that after a well deserved rest, vacation, and/or return trip home, participants will start planning and anxiously anticipating the next SuperOp!
You must be a registered user to add a comment. If you've already registered, sign in. Otherwise, register and sign in.