edited on:

‎03-01-2019

‎04:45 AM
The NetSys-5302 brings Cisco Mobile Ready Net capabilities to mobile and fixed
IP based network routing capability deployed in harsh environments encountered
in drilling and mining operations, commercial air and ground transport
infrastructure, energy distribution, mobile ground, ship board and air defense
equipment, homeland security and emergency services.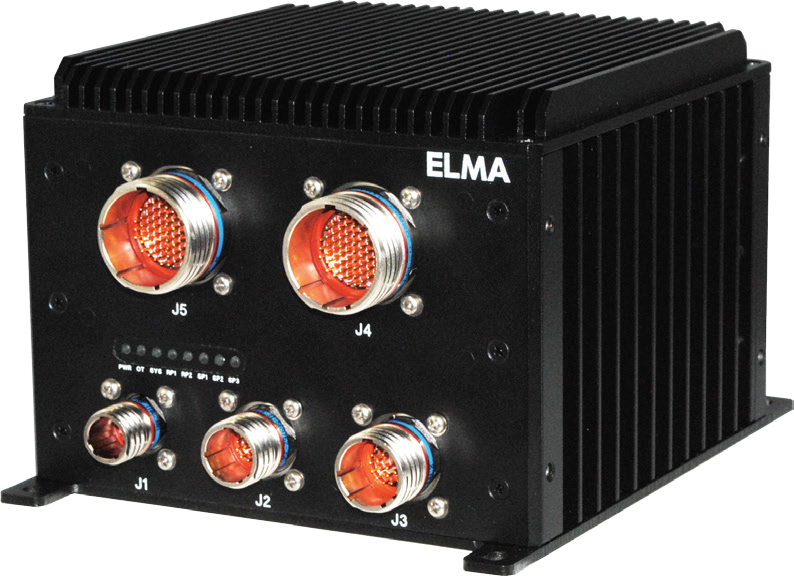 The generous port count and rugged design of Elma's NetSys-5302 brings Cisco certified mobile
and secure IP routing protocols to larger networks where rugged performance in a SWaP optimized
chassis are key. Featuring up to 27 external Ethernet ports, the NetSys-5302 delivers critical data,
voice and video information to mobile users in defense, mining, industrial and disaster recovery applications
with the fast and secure network performance that only Cisco can provide.
29x External Ethernet ports;
2x 10/100 router ports
2x 10/100/100 switched ports
25 x 10/100 switched ports