Step 1 : configure debug server in Pycharm Go to Run => Edit Configurations, click on "+" => Python Remote Debug In "Local Host name " enter ip or host name of your local machine. Enter a available port in "Port :" Give a name, here it's "NSO debug". Clic...
Read More
Summary I wanted to contribute by providing some step by step instructions for setting up LSA with a very simple example using an LSA service to configure firewall interfaces. The examples included with an NSO installation were good to start with, but lac...
Read More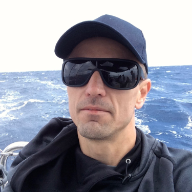 Every once in a while I get a craving to install and run some NSO examples just to keep my basic knowledge at a bare minimum. This time I responded to an ask to test out our updated NSO getting started guide. Downloading and installing is seldom an issue ...
Read More

There are more than one way to create a Generic REST NED. I will demonstrate one approach where a working and existing GENERIC REST NED is adapted to a new device. Here is a link to a video demonstration: https://youtu.be/oRb9Www5WJk Here is an article de...
Read More

John Malzahn and Carl Moberg presented The 3 Stages of Network Automation and Orchestration - PSOSPG-2941 at CiscoLive US, Orlando, in June 2018. Note that this is a concentrated version of the three CiscoKnowledgeNetwork webinars: The 3 Stages of Automat...
Read More

We have recently presented three webinars on the Cisco Knowledge Network regarding the 3 stages of automation and orchestration. These webinars are available online, and links are given belowAutomation is the next wave of the network management, presentin...
Read More
Day 1 – Part 1: Context and CulturePrevious Posts:Introduction: Free NSO Training Material for Enterprises (By Cisco IT) Introduction Before jumping into the details of NSO and how to use it, it is helpful to step back and look at what is meant by automat...
Read More
Introduction and MotivationI am in Cisco IT's Network Team which supports our company's Campus and Branch Cisco offices. We manage hundreds of sites and thousands of devices, including WAN connectivity, wireless, and ACL management for our partner and ext...
Read More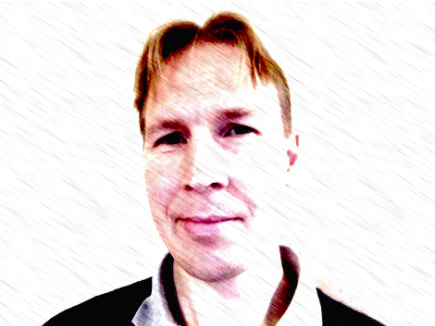 In this third part of the story porting an existing service to use a NETCONF NED, we'll encounter some real life hurdles. The NETCONF interface on the IOS-XE device I'm using is one of the best on the market, still there are a few caveats that I'll show h...
Read More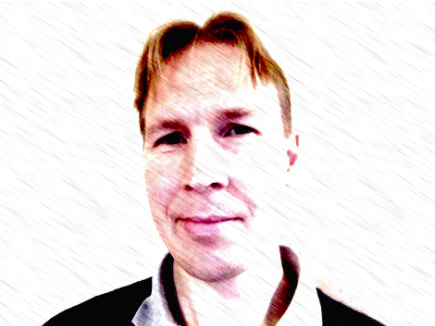 This is the second part of the story porting an existing service to use a NETCONF NED. In the previous post, we prepared the environment and made sure we have both a CLI NED and a NETCONF NED ready to go for our IOS-XE device. You don't have to go back to...
Read More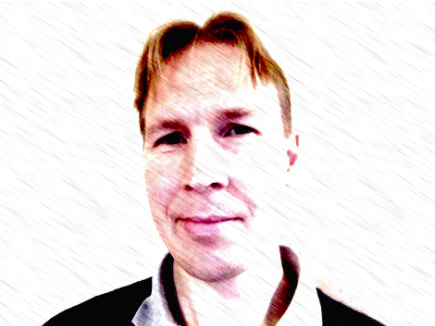 As I noted in the root post (Porting an existing service to use a NETCONF NED), the first step in our journey of porting an existing NSO service from using a CLI NED to also supporting a NETCONF NED to that same device consists of the following: 1) Establ...
Read More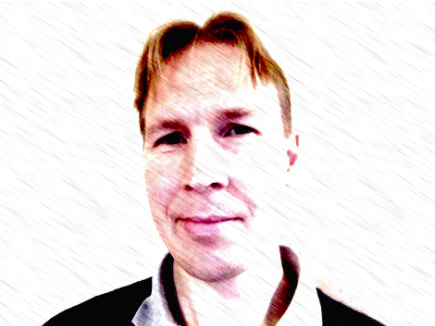 I often get the question how much effort would it be to port existing service XYZ from using a CLI NED to a NETCONF NED? And if the effort is reasonable (=tiny), what would be the steps to do this? The short answer is that it depends a little. Both on the...
Read More