Intro Want to run both python2 and python3 packages at the same time? Maybe you don't want to upgrade all your python2 services at the same time? With some small changes to the "ncs-python-start-vm" script you can. While you are at it maybe you would like...
Read More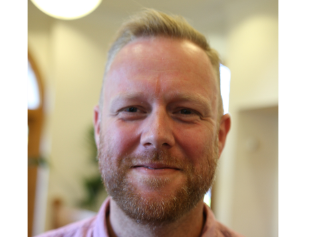 Spring is in the air, which in Swedish terms means that temperatures are (mostly) above freezing, and we get more than 3-4 hours of sunlight per 24-hour cycle. This also traditionally (3 years is a tradition, no?) means that we are heads-down planning our...
Read More
Step 1 : configure debug server in Pycharm Go to Run => Edit Configurations, click on "+" => Python Remote Debug In "Local Host name " enter ip or host name of your local machine. Enter a available port in "Port :" Give a name, here it's "NSO debug". Clic...
Read More
hi, I've installed Viptela CFPs and also the cisco-apicdc in my NCS packages while started the "ncs --with-package-reload" getting error in start up , connection to confD refused. ==> ncs-python-vm-tailf-etsi-rel2-nfvo-nfvis.log <==
28-Mar-2019::16:54:32.
...
Read More
Attached guide have step by step instructions for - Installing Linux and Containers in VM NSO System Installation NSO LSA Setup using Commit Queue
Step by step guide to - Install Linux & containers into VM NSO System Install NSO LSA Setup
Summary I wanted to contribute by providing some step by step instructions for setting up LSA with a very simple example using an LSA service to configure firewall interfaces. The examples included with an NSO installation were good to start with, but lac...
Read More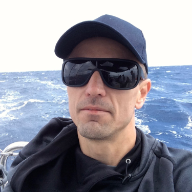 Need help logging in or registering? The NSO Developer Hub uses Single Sign-On with Cisco.com, so if you already have a Cisco.com account, you won't have to register again. Simply click "Sign in" and enter your credentials. You'll be asked to accept the C...
Read More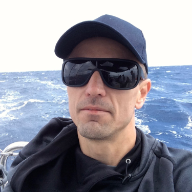 What's my Community Display Name? User ID? User Name? We're glad you asked! It's certainly a bit confusing. When you sign up with Cisco.com, you're asked to create a User ID, which you can then use to sign in (or you can use your email address). On the Ci...
Read More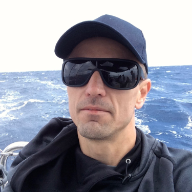 Cisco offer three NSO training: NSO201, NS300 & NSO200 NSO201 is a mandatory training and a prerequisite to NSO300 & NSO200 Intermediate: NSO Essentials for Programmers and Network Architects NSO201 4 days onsite - https://www.cisco.com/c/dam/en_us/traini...
Read More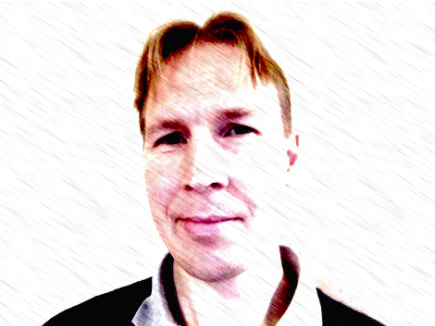 Looking for the NSO Developer Day 2018 Videos? Well, they're all here! As part of the platform move from Jive to Lithium that all Cisco communities have gone through the last few weeks, we unfortunately lost all our video content. Rather than waiting long...
Read More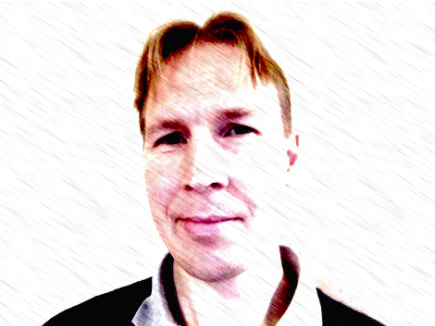 NSO 4.7 has been released. Read the detailed CHANGES (over NSO 4.6) here: NSO-4.7 [June 20, 2018]=======================Deprecated: - webui-one: Support of Internet Explorer is deprecated (ENG-18852) Removals: Non-backwards compatible enhancements: - ncs:...
Read More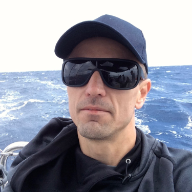 NSO Developer Days 2018 is over and I hope you all had a great time in Stockholm and that you return home fueled with energy, new ideas, and new-found friends. We hope you all were able to advance your NSO proficiency level and learned something new. Spen...
Read More

John Malzahn and Carl Moberg presented The 3 Stages of Network Automation and Orchestration - PSOSPG-2941 at CiscoLive US, Orlando, in June 2018. Note that this is a concentrated version of the three CiscoKnowledgeNetwork webinars: The 3 Stages of Automat...
Read More

We have recently presented three webinars on the Cisco Knowledge Network regarding the 3 stages of automation and orchestration. These webinars are available online, and links are given belowAutomation is the next wave of the network management, presentin...
Read More