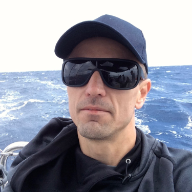 I'd like to thank all of you who came to New York City to meet other NSO users, core developers and subject matter experts on the two-day developer community meeting last week. The conference, held for the third year in a row, gathered 120 people from 30 ...
Read More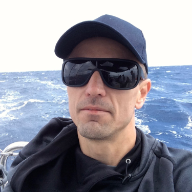 Do you have a hard time staying updated on what's going on due to the massive flow of information? I recommend that you manage your subscription and notification settings by clicking on your avatar up on the right corner. Select "My subscriptions" to get ...
Read More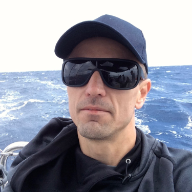 The NSO community is constantly growing. The number of unique visitors on the Developer Hub has been increasing steadily since the beginning and the trend continues. Network Automation is, as we could read in Cisco's inaugural Networking Trends report, on...
Read More

Here is a list of links related to Rakuten's new all-virtual mobile network Reimagining the End-to-End Mobile Network in the 5G Era (Cisco whitepaper 2019-06) How the world changed: Cisco CEO on Rakuten's new mobile network (Rakuten.today 2019-06-26) Raku...
Read More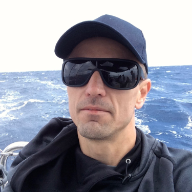 Optimize your NSO Developer Days experience and check out the Agenda Details and Social Events! Any Questions? Reach out to the event team at nso-devdays@cisco.com

Cisco Customer Experience (CX) is presenting at NSO Developer Days The Cisco Customer Experience (CX) Group will be making presentations on the following topics at NSO Developer Days, 2019: Automated NED Validation, Service Provider as an API, Automated N...
Read More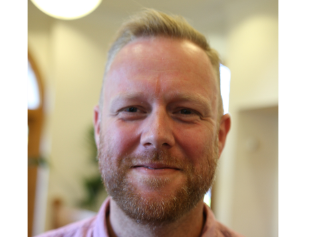 One of many joys of being a product manager for a true platform product (NSO that is) that you get to find out the many cool and inspiring things people do with it that you may not have thought of in the first place. NSO is to some extent that magical fis...
Read More
Take the opportunity to join NSO developers and experience Stockholm in a different way by running. We will run in the mornings and evenings at an adapted pace and with some photo stops along the way. The length of the tours will be between 5-10k, but thi...
Read More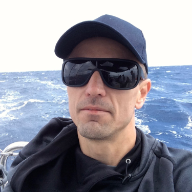 I just checked and there are still a few rooms available! It is a great location and the same building as Developer Days! The offer ends May 17 and the reservation code is valid for dates between June 16-June 23. How to make a hotel room reservation at Sc...
Read More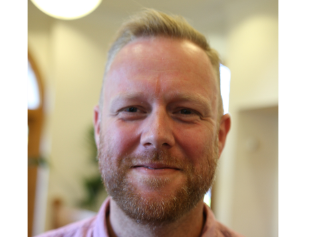 Spring is in the air, which in Swedish terms means that temperatures are (mostly) above freezing, and we get more than 3-4 hours of sunlight per 24-hour cycle. This also traditionally (3 years is a tradition, no?) means that we are heads-down planning our...
Read More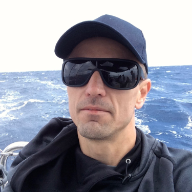 Spring is knocking on the door and early bird is reaching its end! We are working on the agenda details and update the webpage as we progress, and sessions are locked down. I am delighted to see that so many of you are interested to share your automation ...
Read More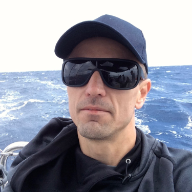 Every once in a while I get a craving to install and run some NSO examples just to keep my basic knowledge at a bare minimum. This time I responded to an ask to test out our updated NSO getting started guide. Downloading and installing is seldom an issue ...
Read More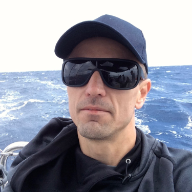 Big thanks to all who attended and contributed to our second annual NSO Developer Connect in New York City. You all made it a truly great event! We literally had to remove the tables from the largest room at the Cisco Manhattan office to fit chairs for al...
Read More
You can get non-production NSO SW in two ways: Purchase lab server SW through Cisco's NFR (Not for Resale) Program or…. Request access to download free NSO development SW Cisco NFR Partners can purchase 1-year-term lab server SW at 100% discount and up to...
Read More
Next week we'll be in The Hague attending SDN NFV World Congress (8th-12th October).You'll find us at booth B36 on Expo level 0 where we'll have lots of NSO content.In addition to our regular demos, we'll be using NSO to provision NFV service chains, and ...
Read More