The official report from the ETSI Remote NFV API Plugtest as well as the 4th Plugtest events have now been posted: https://portal.etsi.org/Portals/0/TBpages/CTI/Docs/4th_ETSI_NFV_Plugtests_Report_v1.0.0.pdf https://portal.etsi.org/Portals/0/TBpages/CTI/Do...
Read More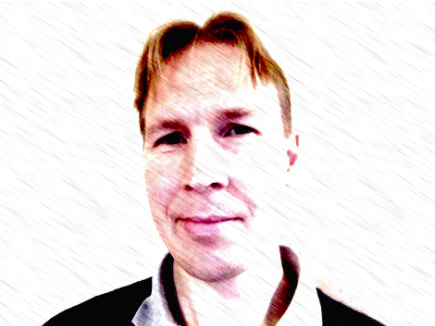 Here is a list of all the NSO Developer Days 2019 presentations. Each video has a link to the respective NSO Developer Hub post with slides and details. Tuesday Welcome Keynote: Dr. Marcus Hacke, Founder & CEO of ngena NSO and the Orange International Who...
Read More

Yet again there was a lot of NSO related content at Cisco Live US 2019. This time the event was held in San Diego. Here is a list of the events that I could find Service Orchestration with Cisco Network Services Orchestrator - BRKNMS-1100 Ohad Harel, SOFT...
Read More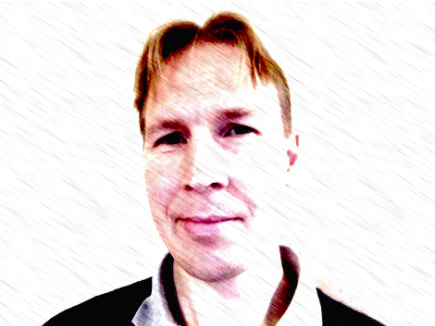 Happy Midsummer! As I write this, millions of Swedes are jumping like frogs around may poles decorated with freshly cut branches of birch. That also means this year's edition of NSO Developer Days is over. Thank you very much for contributing your time an...
Read More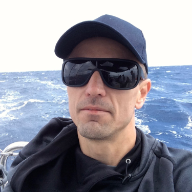 Optimize your NSO Developer Days experience and check out the Agenda Details and Social Events! Any Questions? Reach out to the event team at nso-devdays@cisco.com

Cisco Customer Experience (CX) is presenting at NSO Developer Days The Cisco Customer Experience (CX) Group will be making presentations on the following topics at NSO Developer Days, 2019: Automated NED Validation, Service Provider as an API, Automated N...
Read More
Take the opportunity to join NSO developers and experience Stockholm in a different way by running. We will run in the mornings and evenings at an adapted pace and with some photo stops along the way. The length of the tours will be between 5-10k, but thi...
Read More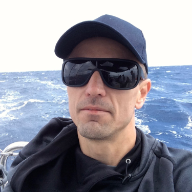 I just checked and there are still a few rooms available! It is a great location and the same building as Developer Days! The offer ends May 17 and the reservation code is valid for dates between June 16-June 23. How to make a hotel room reservation at Sc...
Read More

I see the videos from Cisco Live Europe 2019 have now been posted, so I will here gradually post links to the NSO and orchestration related ones Carl Moberg : The 3 Stages of Network Automation and Orchestration - PSOSPG-2941 Viktor Leijon : Cross-domain ...
Read More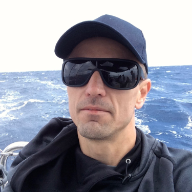 Big thanks to all who attended and contributed to our second annual NSO Developer Connect in New York City. You all made it a truly great event! We literally had to remove the tables from the largest room at the Cisco Manhattan office to fit chairs for al...
Read More
Next week we'll be in The Hague attending SDN NFV World Congress (8th-12th October).You'll find us at booth B36 on Expo level 0 where we'll have lots of NSO content.In addition to our regular demos, we'll be using NSO to provision NFV service chains, and ...
Read More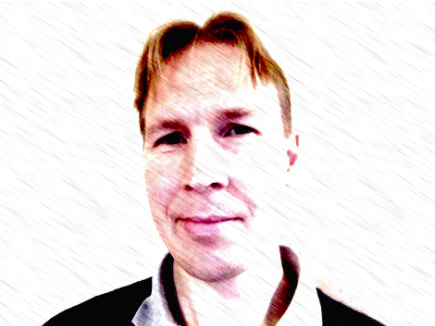 The NSO Developer Days just passed the mid point, with 250 delegates having watched 25 presentations so far. All presentations are recorded and the videos will be published here on the NSO Developer Hub. It will take a few weeks before we've cut and produ...
Read More
It's almost June and time for NSO Developer Days, the time of the year to hear and meet up with speakers from customers, partners and our Cisco experts. Speaking of partners, five of them together with Cisco AS are sponsoring the Wednesday evening event (...
Read More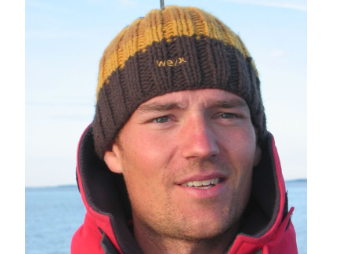 Learn how to use the NSO vBranch Function Pack and Cisco's new NSO modules for Ansible integrationThrough well-defined use cases, this hands-on lab will show you how to use NSO to do Plug-n-Play provisioning and onboard and deploy VNFs to a NFVIS/vBranch ...
Read More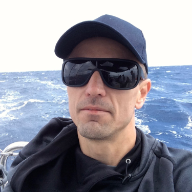 Winter still has Scandinavia in a firm grip, but the sun is starting to make its presence known as days are getting longer and lighter. Spring is coming and we are excited that the NSO Developer Days event is fast approaching. Daylight will be at its peak...
Read More