Cisco Employee
Mark as New

Bookmark

Subscribe

Mute

Email to a Friend
1 ACCEPTED SOLUTION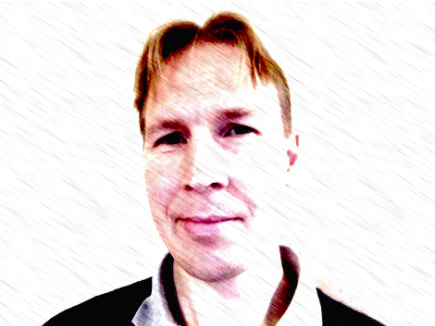 Cisco Employee
Mark as New

Bookmark

Subscribe

Mute

Email to a Friend
Ah, I see. Never guessed this was a device YANG since you were importing tailf-ncs. That will not work in NED YANGs.
When compiling device bundle YANGs, the compiler will insert those tailf:action, tailf:actionpoint etc in the NED YANG. I don't think ncsc will appreciate that you're doing it too ;-) And you can't refer to anything outside the NED (e.g. the device list) when you do this.
To do what you're trying to do, I think a plain NSO YANG (not NED YANG) file that augments /devices/device with your action is what you want. This way, you don't even need to provide the path to the VIRL as input, since the action will be invoked on the VIRL instance directly. Don't use tailf:internal when you do this.
The thing I tried to say re the xpath and input keyword was simply that you might need fewer ../ in your path. How many I can only tell if you provide the full YANG. If you change your design as I suggested now, however, you won't need the path there at all here.