Cisco Employee
Mark as New

Bookmark

Subscribe

Mute

Email to a Friend
New stuff in OnPlus - February, 2012
Hello to all our OnPlus users!
Our recent upgrade on Saturday, February 25st went very smoothly, and we're excited to tell you about some new features we've introduced this release.
Release notes for this portal upgrade can be found here, for more detail.
Ticket Auto-close
A few weeks ago we've introduced a new enhancement to our integration with the PSAs, where we close opened tickets that are naturally resolved. You can see ore about this feature here
This is now available both with Connectwise and Autotask.
Check out how Autotask is excited about our integration capabilities here, where they describe the powerful abilities of the Autotask-OnPlus combination in simplifying network management.
Co-branded reports
Many of you have told us that it would be really nice to have your logo on the reports that OnPlus creates. This release added just that capability.
Through your account information page, you can upload your company logo, which will then appear on customer reports that are generated through OnPlus.
Here's how it will look like, once your logo is uploaded: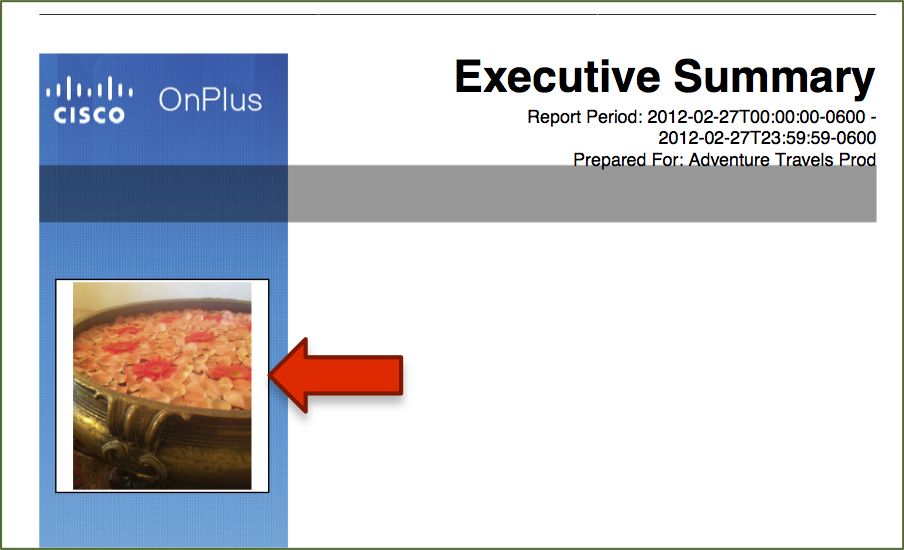 And here's how to upload your logo into OnPlus:
From the Overview page choose Account and click Browse on the Global Preferences tab.
Upload your company logo using the 'Choose file' option. Browse and auto-sizing features make adding or changing the logo very easy.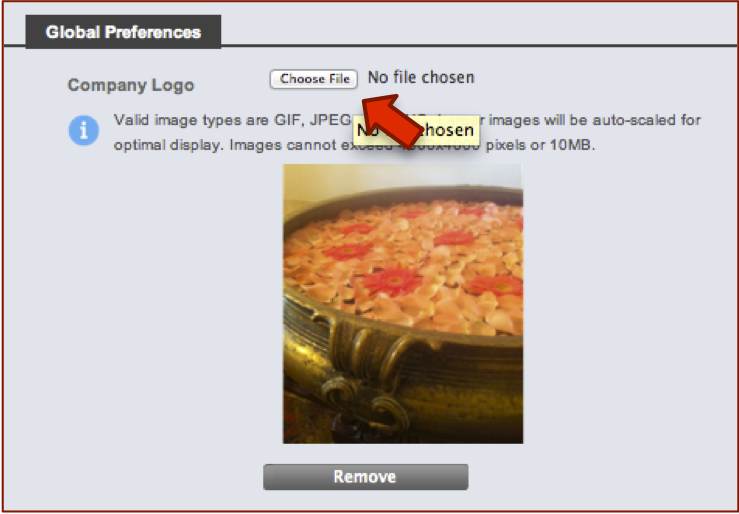 Large networks' default view
Some of your managed networks can get quite large, with lots of device on hand, especially as our customer grows in size. Managing these networks in a topology view can be challenging when trying view all devices in one page. For those large networks, we'll default the view to the device listing page rather than the topology, so finding devices o the network is much easier.
Next up…
In our next upgrade, we're planning to introduce a customer login feature, where you'd be able to invite your end users to view their networks, and perhaps participate in their management if you'd like. It's up to you to decide on the access level you'd provide your customers.
In addition, our advanced wireless reporting is coming up in April, along with the release of our new Small Business Access Points. More to come on this later…
As always, please let us know your thoughts.
Our top 10 list of desired features, including features that are in the pipeline here, and we encourage you to comment, or suggest new requests.
We'd love to hear from you!
Cheers!
The OnPlus team