Highlighted
Beginner
Mark as New

Bookmark

Subscribe

Mute

Email to a Friend
Ethernet over STM-1 (SDH)
We wish to extend our Ethernet connection from our POP to a remote site over a leased STM-1 circuit. A lot of suppliers had been suggesting different hardware like RAD RIC-155Ge (http://www.rad.com/10/Gigabit_Ethernet_over_STM_1_OC_3_NTU/2486/#), etc. We wish to know if Cisco has cost-effective low-end hardware that can do similar solution, as we prefer to standardised with our Cisco hardwares, if yes, kindly name the hardware, part number.
Highlighted
Contributor
Mark as New

Bookmark

Subscribe

Mute

Email to a Friend
See if for your router STM 1 card is available but i think it is not cost effective.
I think cisco dont make such products like RAD RIC 155Ge.
Highlighted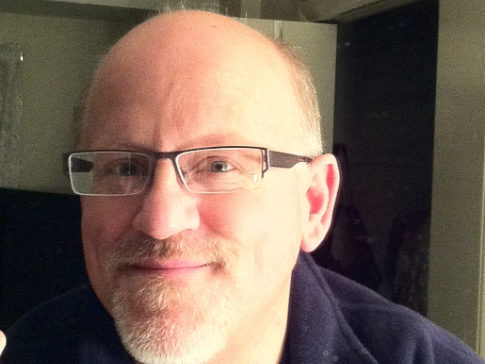 Hall of Fame Guru
Mark as New

Bookmark

Subscribe

Mute

Email to a Friend
Cisco doesn't really address the market in that way - i.e, for one-off end user requirements.
Do you currently have any optical transport infrastructure (i.e, SONET ring or other ONS equipment)? If so, you can add GigE cards to them and pipe the circuit over an SDH link; but they're high end solutions.
You are better off contracting for Metro Ethernet type of services, if they're available from your local carriers. Perhaps issuing a Request for Proposal (RFP) would yield a solution for you.
Highlighted
Beginner
Mark as New

Bookmark

Subscribe

Mute

Email to a Friend
We are doing something very similiar with the 15310-MA. Its not the cheapest solution but it had the features and support that we wanted. The box comes in a SONET version and SDH version.
We are using it to transport 2 gige's over an oc48 wave in the US and internationally we use it to transport 1 gige over stm4 leased lines (a gige interface plus the 15310-MA was still cheaper than buying the stm-4 line card for the platform we use.)
Since you are doing SDH, the 15305 might work just as well and it should be more comparable in price to the RAD.