Beginner
Mark as New

Bookmark

Subscribe

Mute

Email to a Friend
GLC-SX-MM auto detecting as half duplex
I have a 3945 router with a GLC-SX-MM connected to a Canoga 9145 with a 5 meter patch cable going to AT&T as a 100Mb Metro-E
Our performance is poor measuring about 4Mb up and 15Mb down. I have tried various test sites.
A show interface is showing: Half Duplex, 1Gbps, media type is SX
We are seeing a lot of output errors and TCP reassembly queue overflows
If I force the interface to full duplex I stop getting output errors and queue overflows but start getting interface resets. My performance also goes sub 1Mb
The ISP confirms their interface on the Canoga is properly configured. We have also replaced the patch cable.
Does anyone have any thoughts on possible causes?
Gary
Byte Solutions, Managed Computer Services
https://www.bytesolutions.com 561.338.9696

Hall of Fame Master
Mark as New

Bookmark

Subscribe

Mute

Email to a Friend
May be the SP is limiting performances and they "forgot" to disclose that you.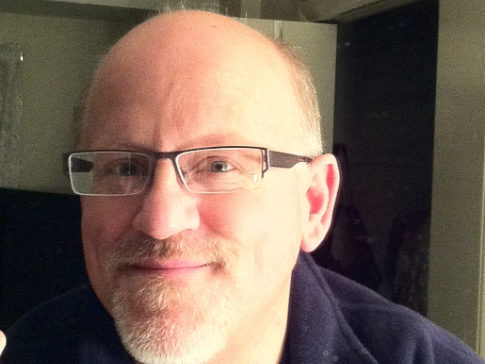 Hall of Fame Guru
Mark as New

Bookmark

Subscribe

Mute

Email to a Friend
You're using a 1 Gbps interface and your SP is provisioning a 100 Mbps circuit? That doesn't make sense. Depending on your equipment, you should be using something like the GLC-FE-100FX=, a 100 Mbps SFP. (See http://www.cisco.com/en/US/customer/products/hw/modules/ps5455/products_device_support_tables_list.html )

Otherwise where is the buffering and queuing take place - in the Canoga? From its application guide, I believe it is intended to be used with the fiber on the provider side and the subscriber side is copper. Your post seems to describe the reverse setup.