Beginner
Mark as New

Bookmark

Subscribe

Mute

Email to a Friend
ONS 15454 both tcc2p cards are not working.
Hello everybody,
I have a situation when due to unknown reason both tcc2p cards in one node are not working.
There are no active LEDs, ethernet, rs-232 are not function aswell. At the same time the LCD monitor on the node also dead.
The services were not affected, we just lost control.
We have one tcc2p card in a stock, backup configuration exists, fortunatelly.
My questions are:
1. Can node operate with one tcc2p card?
2. If yes, what is the right procedure to replace two dead tcc2p to new one?
Thank you in advance, really need help in it.
1 ACCEPTED SOLUTION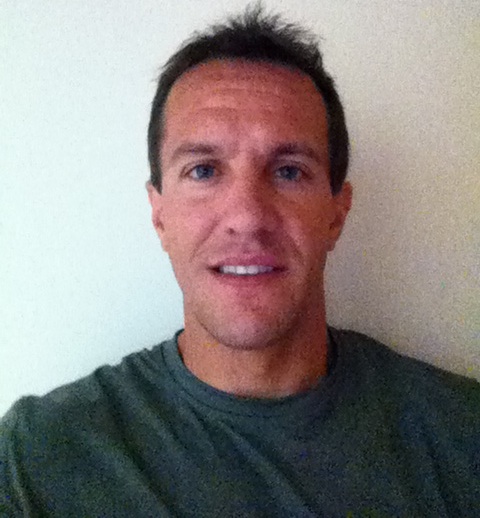 Cisco Employee
Mark as New

Bookmark

Subscribe

Mute

Email to a Friend
Dmitry,
Was anything taking place before this happen? Maintenance event or upgrade? When you say the LCD monitor is dead do you mean it does not light up at all or that it just shows black boxes across it? You can run a node with one TCC card but it is hard to tell which one is the culprit based on the information. Can you still ping the node at all? If you can you can try logging into it via TL1 and retrieving the alarms on the node to see exactly what is going on. Based on the information you have given best bet would be to remove one of the TCC cards during a maintenance window to see if the other restores or not. If not then plug back in the one that was taken out and to the same for the other card. This shouldn't drop traffic but I would do in during a maintenance window just in case since we don't know the exact cause of the issue. Hope this gets you started.
Ryan