Highlighted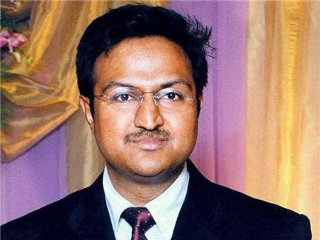 Beginner
Mark as New

Bookmark

Subscribe

Mute

Email to a Friend
Folks,
Everything was working fine, until i moved my DHCP scope from a win 2000 server to a win 2003 server. All the phones that were received a lease from the 2000 server are not having any issues, but the new phones trying to get an ip address for the first time seem to get the default gateway and all the other information (DNS, etc) from the wrong scope???? as a result when they do get an ip address they reject it as it is not in the same subnet as the default gateway??? does someone one why such a thing might be happening???
Here is the router configuration with the helper address
interface GigabitEthernet0/0.1
encapsulation dot1Q 300
ip address 10.10.86.1 255.255.255.0 secondary
ip address 10.10.87.1 255.255.255.0 secondary
ip address 10.63.0.1 255.255.254.0
!
interface GigabitEthernet0/0.2
encapsulation dot1Q 23
ip address 10.60.3.1 255.255.254.0
ip helper-address 10.10.86.10
dress
so when i reset the phone to factor defaults and put in on the network (switchport settings are correct as i use the interface range command and other phones are working).
after sometime i look at network propertes, i see that the phone has receicved all information (default gateway, DNS, etc), but no ip address and DHCP server address information???
not sure where is it getting the default gateway information using DHCP.
any help would be highly appreciated.
Thanks