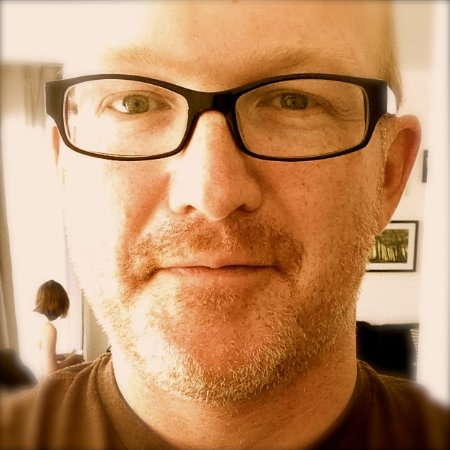 Enthusiast
Mark as New

Bookmark

Subscribe

Mute

Email to a Friend
Call Manager TFTP Servers
I have a campus Call Manager solution going in place and want to confirm TFTP server redundancy, or the lack thereof.
Our design has three Call Managers; a publisher/TFTP and two subscribers. I would like to elect one or both of the subscribers as backup TFTP servers. Can the phones support multiple TFTP servers through DHCP config? If not, what are our other options?
Thanks in advance,
Brian Carscadden
SE Manager/Sr. Engineer
TransNet Corporation
Cisco Employee
Mark as New

Bookmark

Subscribe

Mute

Email to a Friend
Each CallManager in the cluster where Cisco TFTP is installed can be used as a TFTP server by devices.
However, the phones/gateways do not support a list of TFTP servers, they will only ever use the first one listed.
Keep in mind that the only thing you would not be able to do if the TFTP server is unavailable is get new devices to register. Existing devices that have already received their configuration file from the TFTP server will continue to operate normally.
Beginner
Mark as New

Bookmark

Subscribe

Mute

Email to a Friend
Is this limitation still in place? I'm bringing up another Subscriber and the only way to get a phone on it since it's the only UCM listed in the CMG is to set Alternate TFTP to 'Yes.' I understand this is only for bringing up new instruments in the case the other TFTPs listed aren't available, but wouldn't it make more sense to travers the whole list and not the first two?
Thanks.
Craig L. Pollitt

Cisco Employee
Mark as New

Bookmark

Subscribe

Mute

Email to a Friend