Highlighted
Enthusiast
Mark as New

Bookmark

Subscribe

Mute

Email to a Friend
Hi All
I have a wierd problem. I have a couple of Cisco ATA connected to my Cisco Catalyst 3750. Almost every other day, few Cisco ATA will go into hung state. The quick fix is to reboot the Cisco ATA.
Can anyone guide me to the right solution.
Thank you.
Regards,
Ram
Warm regards,
Ramraj Sivagnanam Sivajanam
Highlighted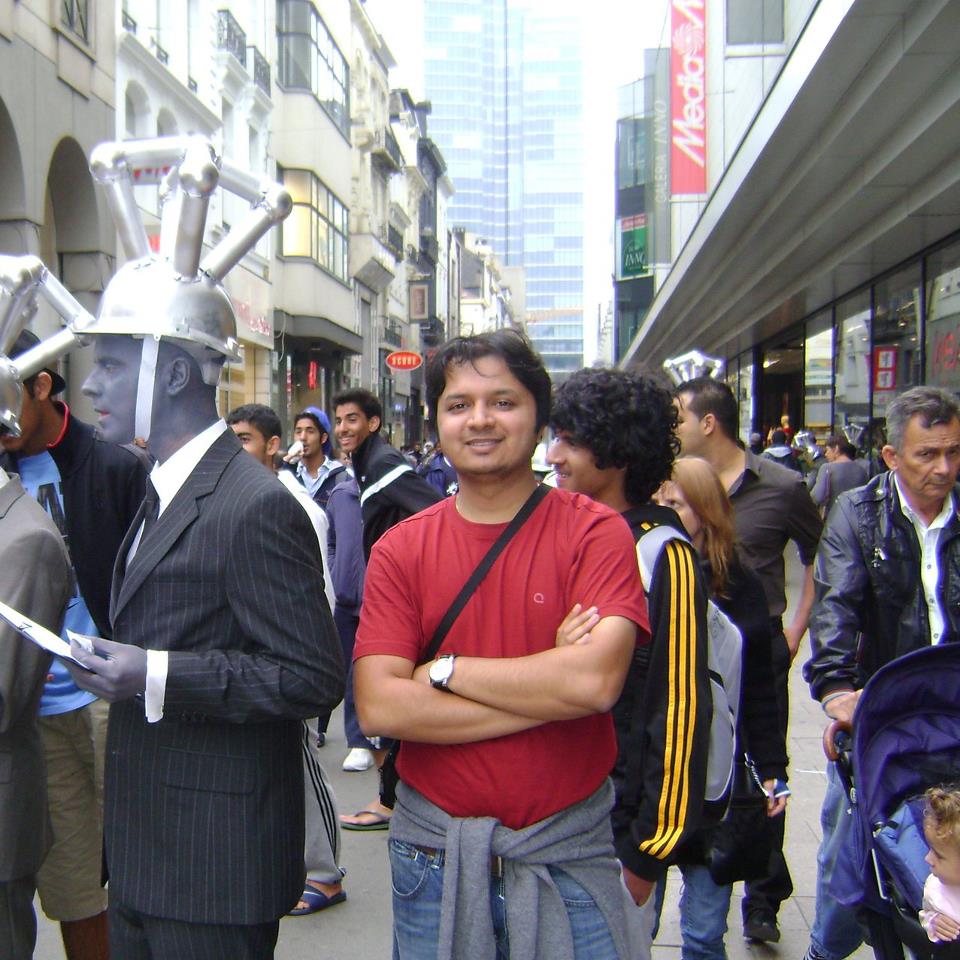 Cisco Employee
Mark as New

Bookmark

Subscribe

Mute

Email to a Friend
Hi Ram,
A few things to check:
Make sure that the DHCP server is operating correctly. Note that the function button blinks slowly when the Cisco ATA attempts to acquire the DHCP configuration. After power up, if the function button continues to blink slowly, the Cisco ATA cannot locate the DHCP server. Check the Ethernet connection and the availability of the DHCP server. The DHCP server should show an incoming request from the MAC address listed on the product label or given by the voice prompt.
Ensure that the TftpURL is correctly set to the URL or IP address of the TFTP server that is hosting the configuration file for the Cisco ATA. If you are using DHCP to supply the TFTP server IP address, make sure that the TftpURL is set to 0. Also, unless the TftpURL is an IP address, be sure that the DNS1IP and DNS2IP values are properly set to resolve the TftpURL supplied by DHCP.
Try upgrading to latest firmware.
If all this does not correct the issue then the next step would be to check the packet captures for ATA.
Manish