Beginner
Mark as New

Bookmark

Subscribe

Mute

Email to a Friend
Cisco Expressway MRA Deployment-Single Firewall
Hello Experts,
Warm Greetings.
Now we are planning to deploy Cisco Expressway for MRA. We have two BE6K servers in two different geographiclly distributed datacenters (in the same country). Currently we delployed CUCM with Clustering Over WAN. Becasue of the Resources availability (and the company doesn't want pay more!!) I am forced to install Expressway-C and Expressway-E on the remote site UCS (in the branch DC) on which CUCM subscriber and the only IM and presence server is installed. My **bleep** Pubisher is in the HQ DC. Active Directory and the Internal DNS servers also at the HQ Datacenter. Both sites are linked with MPLS VPN service. No firewall between two sites. We have only one firewall in each site.
I have attched my plan to install and delpy the Expressway Servers. Please suggest me the concerns and required changes.
Thanks a Lot
Abdul
2 ACCEPTED SOLUTIONS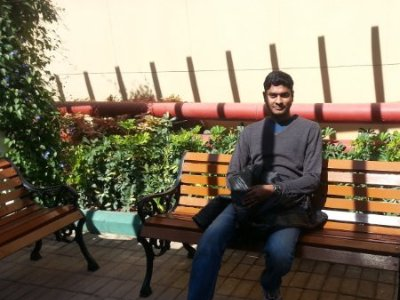 Enthusiast
Mark as New

Bookmark

Subscribe

Mute

Email to a Friend
Hi,
I guess from the design point of view it looks ok to me. Just to confirm as per your attached network diagram both the sides actually has internet link, correct ?
The only problem here i see is that all your AD, DNS servers are actually separated across via MPLS. Do you have a failover for MPLS ? Because consider if MPLS link goes down, that means no more access to DNS and then potentialy no new users can login to MRA. You can build a new DNS for site B, that would be perfect.
Recently i ran into same situation however in my case Site B doesn't have any internet Access hence i was forced to install on SITE A UCS, but i had DNS locally at Site A for this.
What i would suggest you is that create two separate Jabber profiles and assign the users to local profile in this case.
Regards,
Alok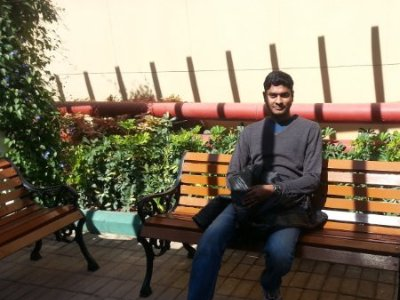 Enthusiast
Mark as New

Bookmark

Subscribe

Mute

Email to a Friend
Yes, that's correct. Infact for MRA its important to use FQDN's everywhere. However please make sure that you publish the same FQDN outside as well.
Regards,
Alok