Highlighted

Explorer
Mark as New

Bookmark

Subscribe

Email to a Friend
CUCM VMware Mac address edit
Hi All, I'm work in a small office that has about five users with phones and we currently are using Cisco Call Manager 4.x I would like to migrate and test this on a VM. I currently have migrated it over however, I'm having issues with the Mac address. It needs to be the same as my old server but, I cant seem to get around using VMware mac address.
Has anybody found a way to edit the mac address for VMware use?
thanks,
Dan
1 REPLY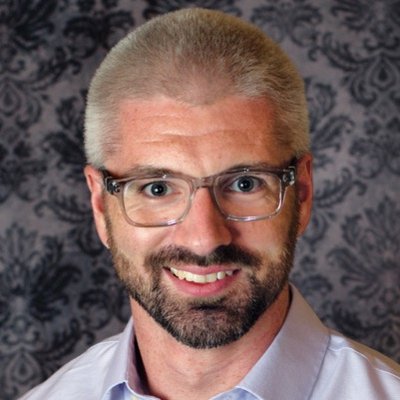 VIP Mentor
Mark as New

Bookmark

Subscribe

Email to a Friend
Re: CUCM VMware Mac address edit
This is *NOT* supported by Cisco. In that version, they went to a fair amount of work to make it not work. Current UC Manager versions (7.0+) have removed all of the internal mechanisms that prevent you from doing this; however, it is still *not* supported and should not be done in a production environment.
Virtualization support is beginning with the traditional Unity product. This is being announced now/shortly. Anything beyond that is not expected until well after UC 8 is released in 2010.