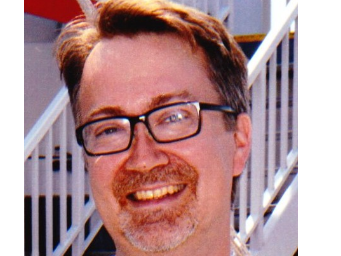 Contributor
Mark as New

Bookmark

Subscribe

Email to a Friend
Fax Relay Solutions - Whats best?
I have a mixed network of analog devices: ATA186's, 8274V's, 1700's with FXS's, and IAD's which interface with the PSTN via AS5300's. What is the best solution for faxing? So far I have worked with Fax passthrough, Modem passthrough, T.38, and cisco fax relay. I've had the best results with the cisco fax relay, but alas it does not work on the ata 186. The ata is limited to modem passthrough and "fax mode". "Fax mode" is not very reliable, particularly with multi page faxes and speeds above 9600 bps. So im looking at modem passthrough, which seems more reliable. My question is: Is modem passthough viable network wide? All of my devices support it, but is modem passthorugh designed for faxing? Any disadvantages?
1 REPLY

Cisco Employee
Mark as New

Bookmark

Subscribe

Email to a Friend
Re: Fax Relay Solutions - Whats best?
The best solution for faxing is to use a fax server to send/receive faxes and avoid traditional fax machines wherever possible, use a scanner to digitze documents. Modem passthrough doen not work very well and I would not expect good connection speeds when using it. Super G3 fax machines operate like modems and are treated as such by the gateways (they do modem passthrough for super G3 faxes). The early ATA models had some know issues with faxing, please see this field notice:
http://www.cisco.com/en/US/partner/products/hw/gatecont/ps514/products_field_notice09186a0080094af7.shtml