Highlighted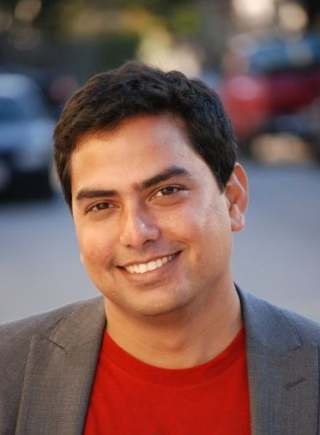 Beginner
Mark as New

Bookmark

Subscribe

Mute

Email to a Friend
How can UC help Manufacturing Executives sleep better at night?
When unified communications first started being considered for deployment, few foresaw its emergence as a competitor to tempur-pedic mattresses in helping executives sleep better at night. That however increasingly seems to be the case. Might it work in a similar way for you?
A Forrester Consulting survey from late 2007 showed the manufacturing company executives rated the following as the three most important issues keeping them awake at night:
a) Responding to customer service issues
b) Reducing production downtime on the manfuacturing plant-floor
c) Accelerating product development
We're seeing customers use UC in ever-increasing innovative ways to address these as well as other pain points. In the area of customer service there is the example of a company that makes machinery used by furniture manufacturers to cut glass, stone and wood among other things. This enterprise which has a multi-lingual customer base is using an IP Contact Center solution to quickly route customer service calls to a service engineer with the right language and technical skills which by itself would have improved the customer experience. Not satisfied with just keeping the customer happy, they decided to try for customer delight by then substantially reducing the time it took to resolve service issues by leveraging integrated audio and web conferencing. Their service engineers now just use Webex to take control of computers at customer locations and use them to operate the applications that run their machinery and carry out trouble-shooting remotely. For the company this has meant nearly an 80% reduction in service-related travel but even more importantly it has meant hours cut from downtime-issue resolution for their customers and hence higher customer satisfaction.
I've seen examples of equipment customers taking the lead as well. A processed food products major now uses portable video cameras with Meetingplace to share live video feed from the plant floor with equipment vendors to speed issue resolution time. The maintenance engineers use wi-fi IP phones to dial the vendors directly from the site of the issue in the plant instead of having to walk a few hundred meters to the nearest land-line phone (radio-phones typically not being able to call outside the plant).
And in the area of accelerating product development, I have talked with several customers interested in ways of speeding internal design processes like Engineering Change Notification (ECN) resolution which can be fairly time consuming and costly. A high tech major was looking to integrate their UC system with their PLM (Product Lifecycle Management) application so that when an ECN was generated and needed to be approved by a manager or executive, the system would not just send an email notification to the approver, but also place a phone call on their Mobile or desk-phone. On taking the call the approver hears a description of the change generated by text-to-speech software and has the ability to approve, reject or place a hold on the change by pushing buttons on the mobile phone. The enterprise was looking to susbtantially reduce latencies in their ECN process and drive engineer productivity with such a solution
So as you can see there are many ways in which UC can help cure sleeplessness. So the question is, are the same things that Forrester identifed, also keeping members of this community awake? And what course are they considering for getting a more restful sleep? If you're looking for ideas, perhaps this community can help.